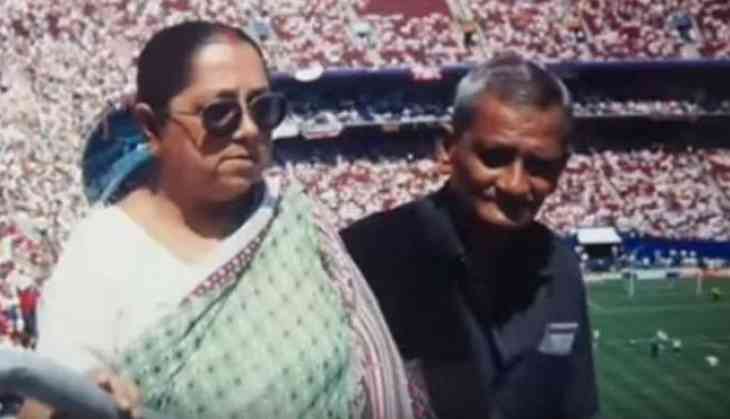 Football fever is incomparable with any other sports in the matter of fan following around the world. With the kickstart of coming FIFA Football world cup on 14 June, fans are buckling up to make themselves prepare for one of the biggest sports events in the world. But an Indian couple even in their advanced years with age of 85 years and 76 years is giving complex to Football lovers around the world.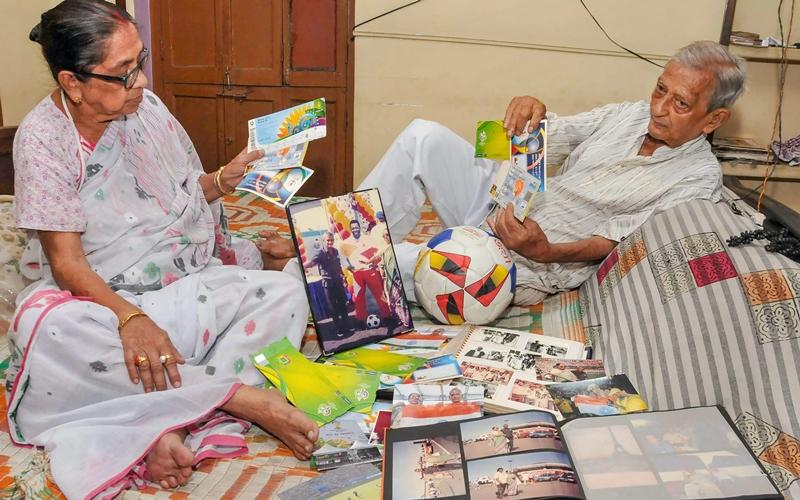 Couple Panalal Chatterjee (85) and Chetali Chatterjee (76) from Kolkata is planning to visit Russia in upcoming days. Both the people have gone through a tough time to maintain their passion for the football and watch the Football world cup from stands. To enjoy the live matches of FIFA world cup this couple cut down its personal expenditure in order to save money for buying tickets.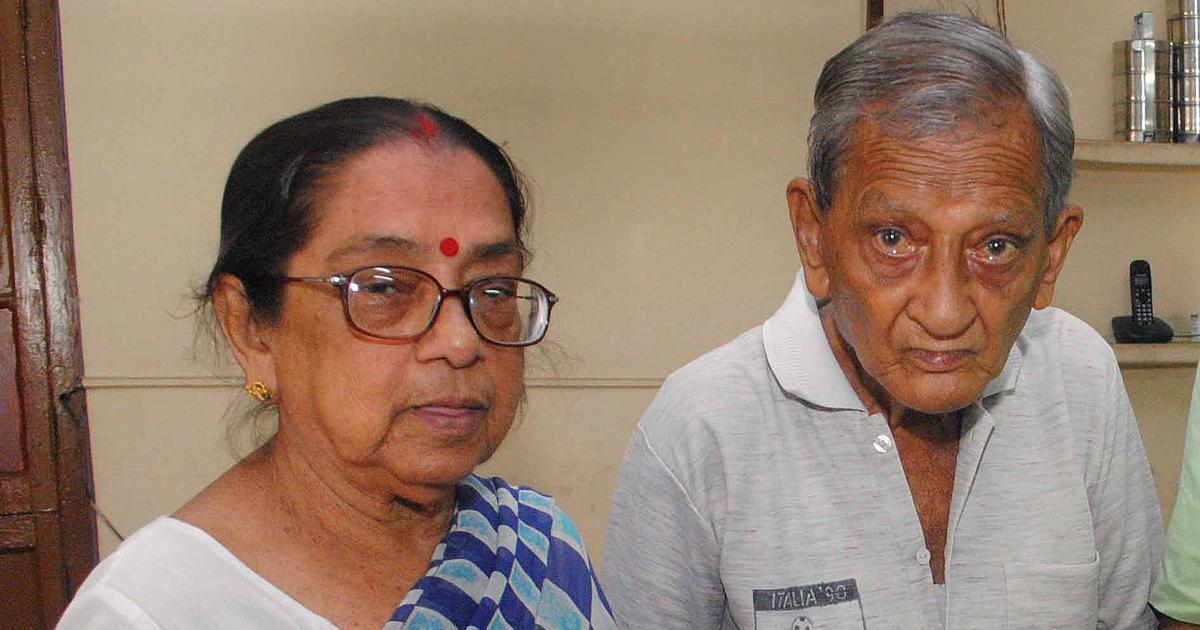 The first live match attended by this couple was of Spain World cup in 1982 and since then it became a passion for both of them. Before this, they used to watch the black and white telecast of the matches on their television. But they wanted to experience the live match of Football and the followed their dream. In an interview given to FIFA.com by the couple has said: " After watching the brilliant performance by Diego Maradona during 1986 world cup, he felt like that he has God hand in front of my eye".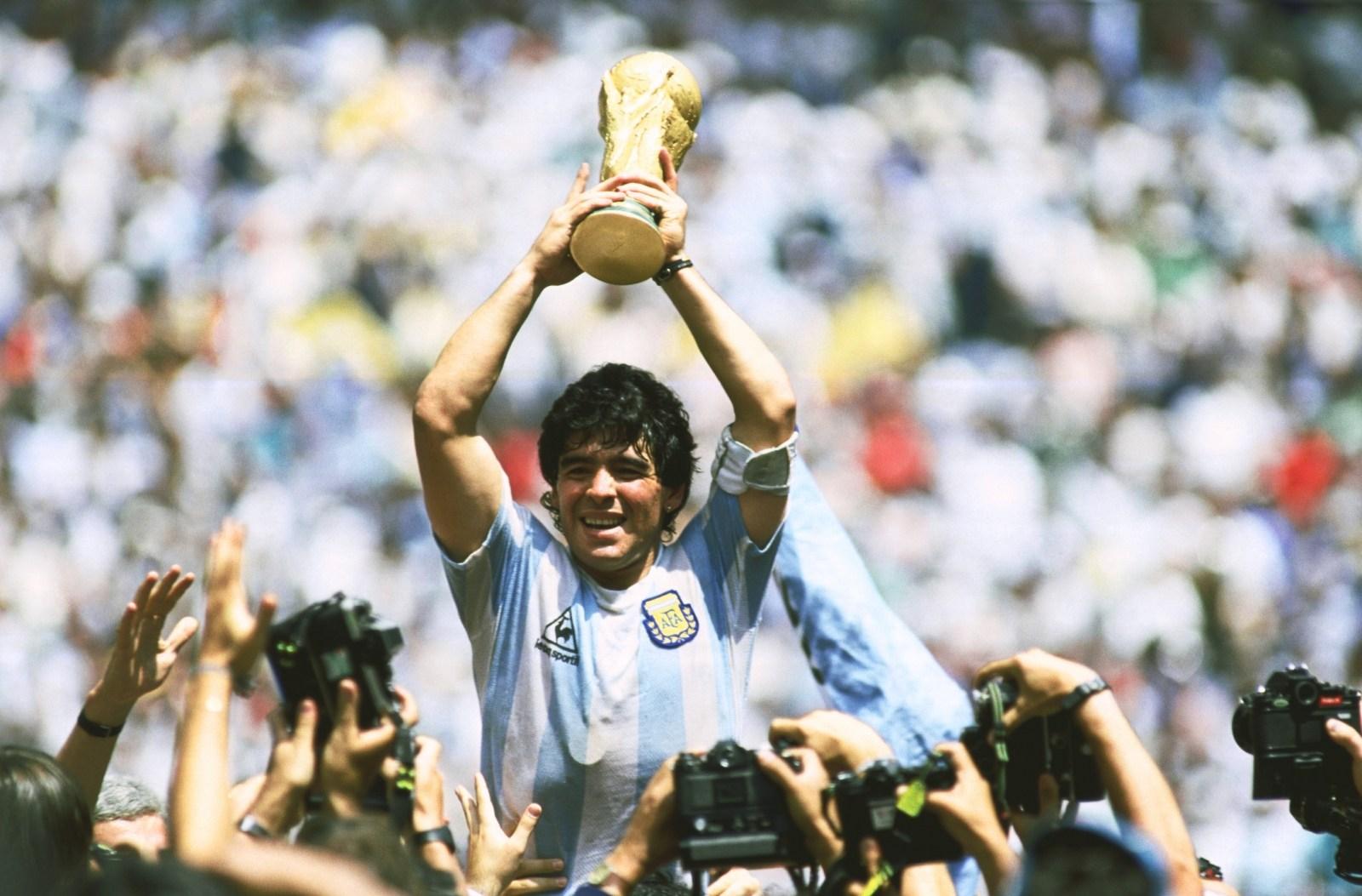 According to the reports, This couple doesn't have enough money to buy more than 3 tickets of live matches of FIFA world cup for which they have appealed to FIFA officials. However, they have not responded to the request yet.
Also read: Hurry! Airtel giving 1.6 times more data than Reliance Jio in its new revised plan of Rs 399