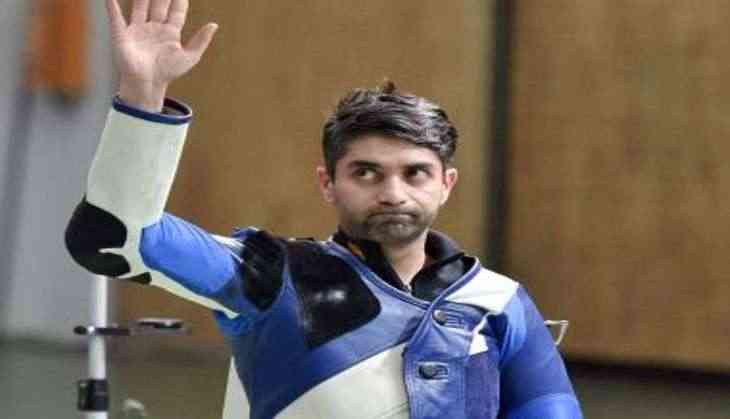 In order to raise his voice on the behalf of the Indian athletes, country's first Olympic Gold individual medalist Abhinav Bindra on 15 July wrote to sports ministry demanding helpline for all athletes, especially those who are traveling in a foreign country.
Bindra through a series of tweets wrote, "The recent incident of our Paralympic athlete in Berlin raises a larger question of athlete management. Things like these continue to happen in Indian sport and leaves everybody in a bad taste and overshadows a lot of good work that is done."
"In this regard I have a suggestion. The creation of a helpline for all athletes especially when in a foreign country to solve matters of extreme concern and having a contingency fund for unforeseen situations to provide just in time support to athletes would be a fantastic initiative to be taken up by the Sports Ministry."
A suggestion submitted to the honourable minister @VijayGoelBJP pic.twitter.com/GJ4wbcqrkV

— Abhinav Bindra (@Abhinav_Bindra) July 15, 2017
Earlier, the incident of begging in Berlin by a sightless para-athlete Kanchanmala Pande has drawn flak in India.
Bindra has expressed his anger on the issue on micro blogging site.
He also tagged Prime Minister Narendra Modi and Minister of Youth Affairs and Sports Vijay Goel with a caption on it, "This is UNACCEPTABLE. People must be held accountable."
This is UNACCEPTABLE. People must be held accountable. @VijayGoelBJP @narendramodi https://t.co/dBIrey8TYR

— Abhinav Bindra (@Abhinav_Bindra) July 12, 2017
Union Sport Minister Vijay Goel on Wednesday said that the case of Indian para-athlete Kanchanmala Pande's begging in Germany will be probed.
Goel said that the Sports Ministry had sanctioned funds to the Paralympic Committee but it failed to facilitate Pande.
"The funds for Kanchanmala Pandey were timely released and were given to the Paralympic Committee. So, one thing is clear that there was no fault from the side of the sports ministry. I have questioned the Paralympic Committee over the lapse," said Goel.