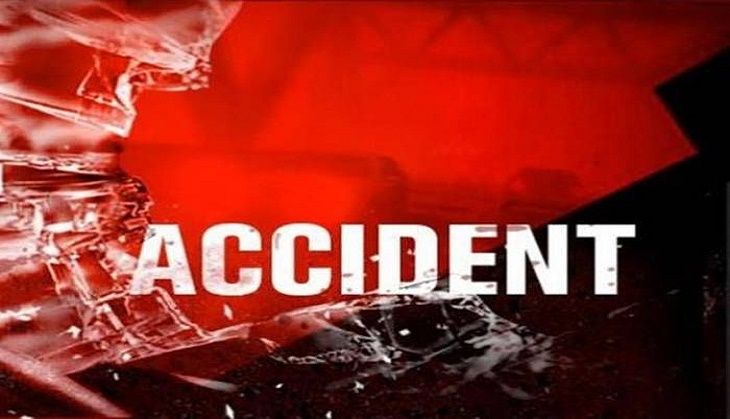 A Honda City car - driven by a 30-year-old woman - rammed into a taxi and a scooter in Bengaluru on 18 September.
The Times of India quoted the taxi driver and the owner of the scooter as saying that the woman lost control of the vehicle as she was kissing her female co-passenger.
However, the woman told the police that she was "only blowing air into her friends eye after she complained of an itch".
The report quoted, Farhan Ahmed, who was hit by the car, as saying that the woman did not apologise but blamed him for the accident and fled from the spot. "The woman sitting in the driver's seat was kissing another woman. They did not stop and apologise for the accident," Ahmed told the daily.
A case of negligent driving has been registered against the woman. All three vehicles have been seized by the police.