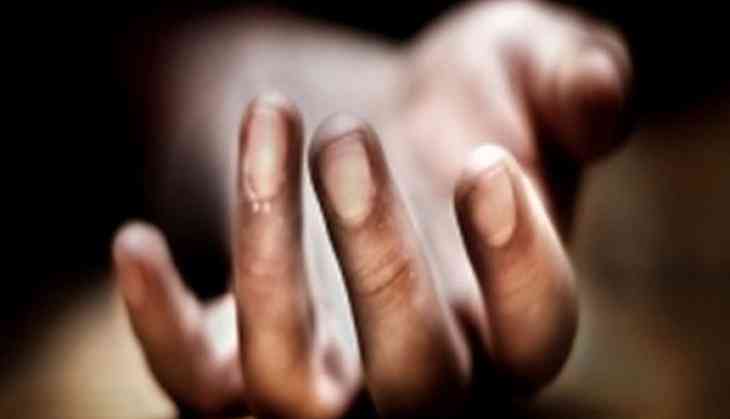 A 27-year-old woman has been arrested for allegedly killing her newborn daughter, police said.
The accused, Vaishali Pradhan, residing in Umbarde village near here, allegedly cut the throat of her daughter, born just a week ago, with sharpened fingernails on Saturday, police said.
The woman, who already has two daughters aged five and three, was apparently worried that she would not be able to raise her third child given her poor financial condition, the police said.
The homemaker was arrested yesterday by the Khadakpada police and booked on murder charge, they said.
Her husband is a habitual drinker, they said.
After killing the child, the woman took her to the Thane Civil Hospital for "treatment". Doctors felt something amiss and informed the police, they said.
During questioning, Pradhan confessed to the crime, the police added.
(PTI)