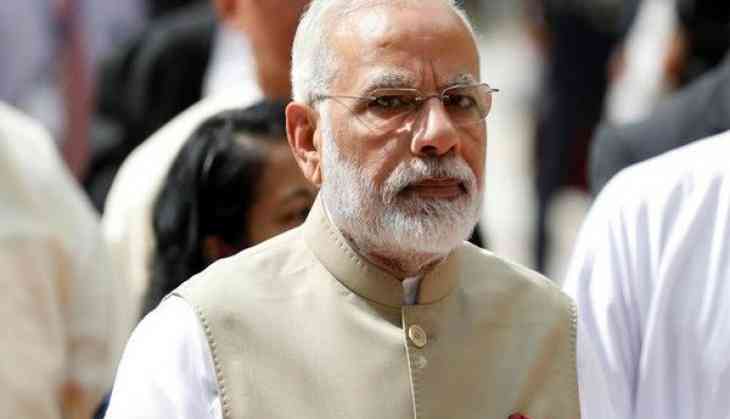 Prime Minister Narendra Modi on Sunday assured justice to Muslim women through Triple Talaq Bill.
While addressing the nation in the 47th edition of his 'Mann Ki Baat' radio programme, the Prime Minister said, "The Triple Talaq bill was passed in Lok Sabha, but could not be passed in the Rajya Sabha. But, I would like to assure Muslim women that the entire nation is there with them and we will ensure that they get justice."
The BJP has been accusing the Congress of stalling the passage of the landmark Bill which was passed in the Lok Sabha on December 29, 2017. The Bill is yet to be introduced in the upper House of the Parliament. The Congress-led Opposition, however, has demanded that the Bill should be sent to the Select Committee for further scrutiny.
Responding to a question by ANI on Congress stonewalling the Triple Talaq Bill in courts and in the Parliament, Congress President Rahul Gandhi, at an event in London, said "We have an issue with the criminalisation (part of the Bill) but we have not stonewalled anything. Our issue is with the criminalisation aspect."
The Bill proposes a three-year jail term for a Muslim man who divorces his wife through Triple Talaq, in any form of spoken, written or by electronic means such as email, SMS, and WhatsApp.
(ANI)