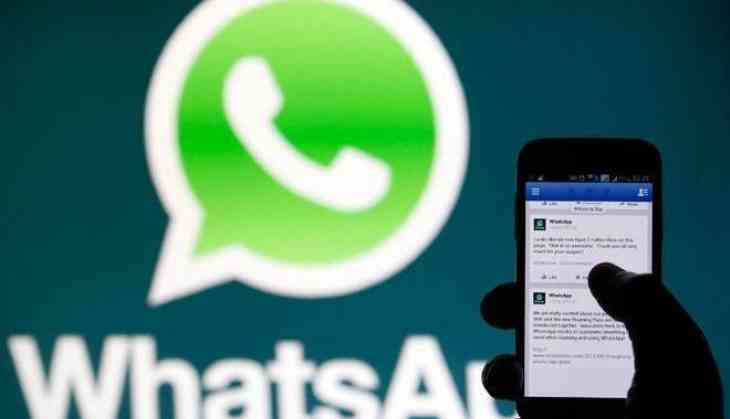 Modi led government has come into an action regarding the fake messages on instant messaging application i.e. WhatsApp. On Thursday, once again! The government has sent the second notice to WhatsApp. In the notice, the social media company has been asked to come out with more effective methods so as to stop spreading the fake and provocative messages on WhatsApp.
As per the statement of the Ministry of Electronics and IT (MeitY), 'WhatsApp has been requested on Thursday to come out with more effective solutions that can bring in accountability and facilitate enforcement of the law in addition to their efforts towards labelling forwards and identifying fake news. It has been conveyed to them in unmistakable terms that it is a very serious issue which deserves a more sensitive response', said Financial Express reports.
Earlier on 3rd July, the MeitY had sent the first notice to the company and asked to take a strict action to tackle the misuse of its platform by its users. WhatsApp immediately responded on the same day to the notice and replied that it will be going to mark the forwarded messages and also going to take the step to detect fake news, the ministry said.
However, a mishappening occurred in Bidar, where a 32-year-old software engineer Mohammed Azam was killed due to the fake news was spread followed by the incident become viral on WhatsApp about child lifters.
Since, last few years, WhatsApp has become the platform where people have been misguided and provoke over the fake news.
Therefore, to stop these fake messages, the government has taken the steps to deal with it seriously.
Watch Video:
Also read: Child-Lifting Rumour: Techie beaten to death, 3 injured in a mob lynching over WhatsApp rumour in Karnataka's Bidar; 32 arrested