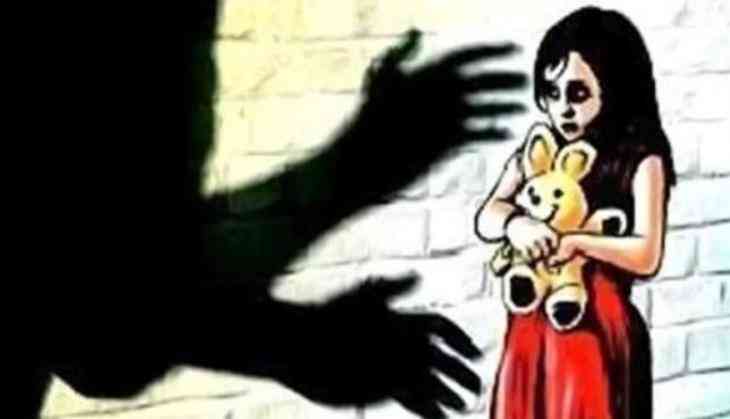 West Bengal police on Saturday arrested the husband of an influential Trimanool Congress (TMC) councillar Baranagar for allegedly raping a minor girl for the last one and half years.
According to a spokesman of the Barrackpore City police, the accused Raju Gosh was arrested by Belgharia police from his hideout near Netaji Subhas Chandra Bose International Airport on Saturday night.
Goush, who worked as a real estate promoter, is the husband of Aparna Moulik, a TMC councillor from Baranagar Municipality. A police complaint was filed against Gosh by the parents of a minor girls a couple months ago. In their complaints, they alleged that he has been raping her daughter for the last one and half years.
The city police spokesman was quoted by Hindustan Times as saying "In the complaint it was said that the victim used to take tuition from a private tutor whose flat was adjacent to that of Ghosh. It was also alleged that for the last one and half years Ghosh used to frequently call the victim to his residence and rape her. He also threatened the victim of dire consequences if she divulged the matter to others, including her parents".
Since the complaint was filed against the accused Gosh, he was at large and pressurized the family of the victim to withdraw the case by threatening them.
"Finally, the cops on Saturday night got information that Ghosh was hiding at a secret location near the airport, following which he was arrested. But since he complained of chest pain after the arrest, he has been shifted to RG Kar Medical College & Hospital. He will be booked under both Protection of Children from Sexual Offences (Pocso) Act and Section 375 (rape) of the Indian Penal Code," the city police spokesman said.
Also read: Madhya Pradesh: This tailor killed 30 people in four states for this shocking reason