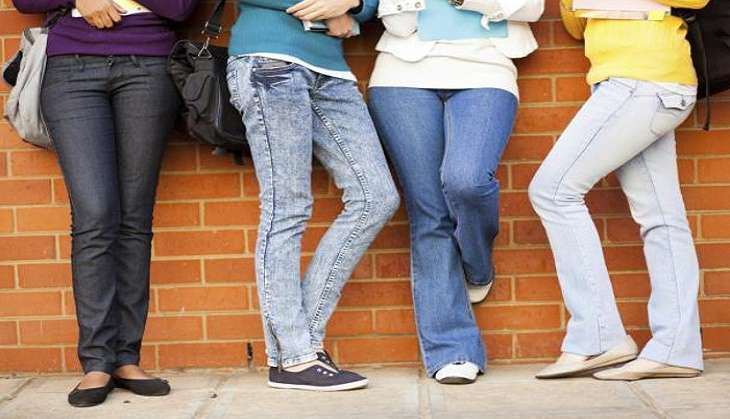 A Jain saint in Madhya Pradesh's Ujjain has come up dubious observations, saying that women who wear jeans aren't able to give birth naturally, depending on c-section surgeries for deliveries.
He even went on to say that delaying marriage leads to women having illicit affairs.
According to a Pradesh18 report, Muni Nirbhay Sagar Ji Maharaj addressed the media and urged women to be very careful about their clothing.
The Jain saint urged the women of the community to at least have three children, or else the Jain community will die out.
According to the saint, girls should be married at the age of 16, so that they don't get into illicit affairs. He also advised the children to refrain from love marriages.
He added that the government should make a law, under which women under 25 years of age must not be allowed to have love marriages.