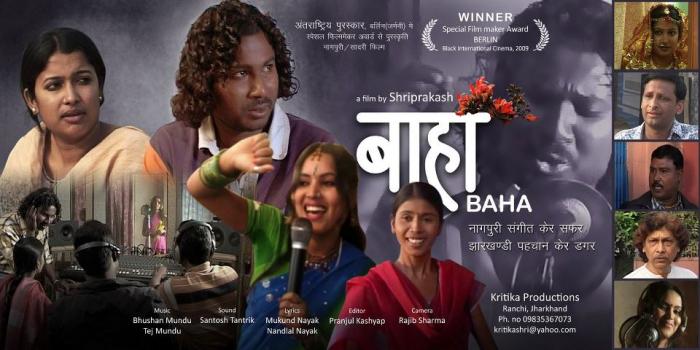 Shri Prakash, the first national award-winning filmmaker from Jharkhand, has returned the honour to protest against the "growing intolerance" in the country. Prakash has now joined the long list artistes and intellectuals who have been returning their awards and resisting the attacks made on free speech and individual rights.
Prakash won the award for the best film on social issues in 2008, for 'Buru Garra' (The Wild Rivulet), a sensitive tale of two women achievers from Jharkhand.
A day before Prakash announced his decision, a group of more than 50 historians also spoke up against Prime Minister Narendra Modi's silence towards the attacks on rationalists and the minority communities.
Speaking to the Hindustan Times Prakash said, "I am very sad to return the National Award, which was the first for Jharkhand. I still remember the day when then President (Pratibha Patil) had handed over the award. But I have no other way to lodge my protest but to return the award."
"The national award was a dream honour for me," said Prakash.
Prakash, a former student of FTII, wrote a a letter to President Pranab Mukherjee. It read- "People are being murdered for their beliefs and opinions. Democratic protest is unheard. In such situation, how will an artist(e) lodge their protest?"
On Wednesday 25 October, 12 celebrated filmmakers, including Dibakar Banerjee and Anand Patwardhan, too returned their national awards as a mark of protest against the vitiated atmosphere in the country and also to express solidarity with the agitating students of the Film and Television Institute of India (FTII) students.
Prakash, who has also won eight other international awards reportedly said that his grievance is only that the government is not ready to even listen to the demand of the students. "It is not a democratic process but a dictatorship," Prakash told the daily.