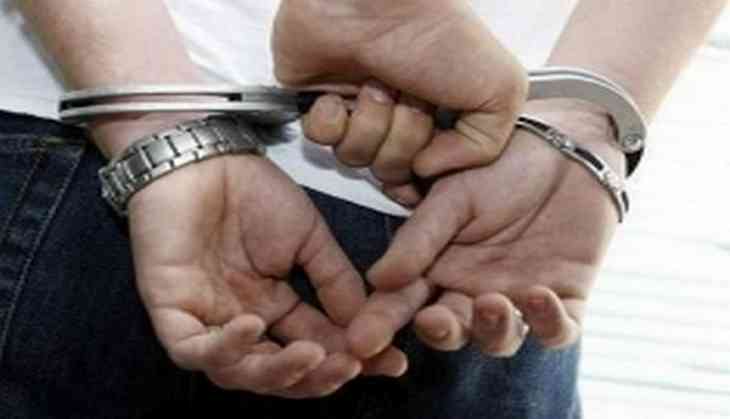 The Delhi Special Staff have arrested a wanted criminal who was carrying a reward of 25, 000 on his head in South Delhi.
The 26-year-old accused, Vicky Pawar was arrested from Krishna Nagar, S.J. Enclave in South Delhi.
A reward of Rs 25000 had been declared on his arrest as he was on the run.
The police have recovered one Indian pistol, one live cartridge and a stolen Motor cycle from his possession.
Pawar is a resident of Uttar Pradesh's Shamli district.
Meanwhile, a case has been registered under Section 25/54/59.
-ANI