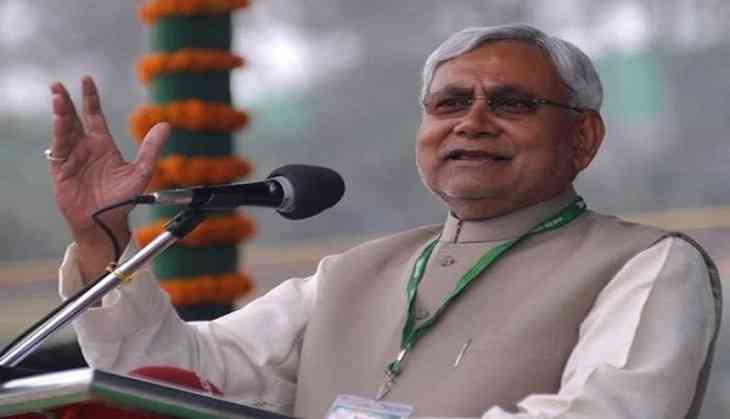 Bihar Chief Minister Nitish Kumar on 9 October said the state's Value-Added Tax (VAT) on fuel is the lowest among many states, after Union Petroleum and Natural Gas Minister Dharmendra Pradhan appealed the state governments to cut the VAT on petroleum products by five per cent.
Addressing the media here, Nitish said, "Bihar's Value-added tax (VAT) on petrol is 26 per cent, while the VAT on diesel is 19 per cent, which is the lowest among many states."
He added that the base price of petrol and diesel in Bihar is more as compared to other states.
Nitish Kumar also said that there is a need to recalculate and reduce base price, and hence the "VAT will automatically reduce."
Earlier, Dharmendra Pradhan had said, "Considering the interests of the consumers, the Government of India has reduced excise duty on petrol and diesel by Rs. 2 per litre. We have appealed to all state governments to cut VAT by five per cent on petroleum products."
-ANI