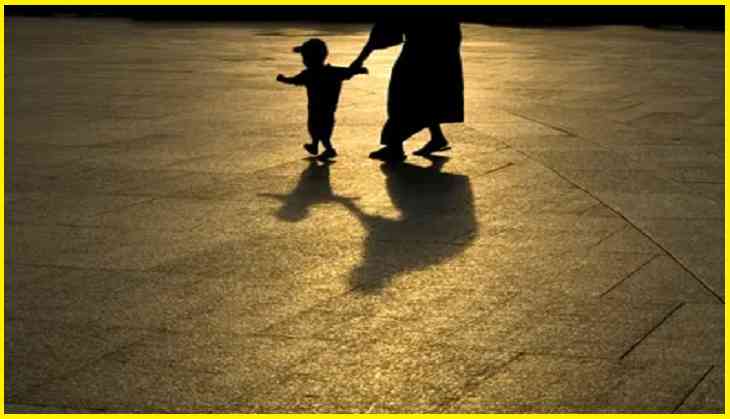 mother allegedly strangulated son
In a tragic development, a mother was arrested in Bijnor, Uttar Pradesh, on suspicion of murdering her child. The youngster was allegedly strangled to death by the woman.
It has been alleged that the woman was having an extra-marital affair, because of which she killed her child.
Police are investigating all possible angles. Further details are awaited.
Also Read: Rajasthan: Three shot dead after clash breaks out between two groups