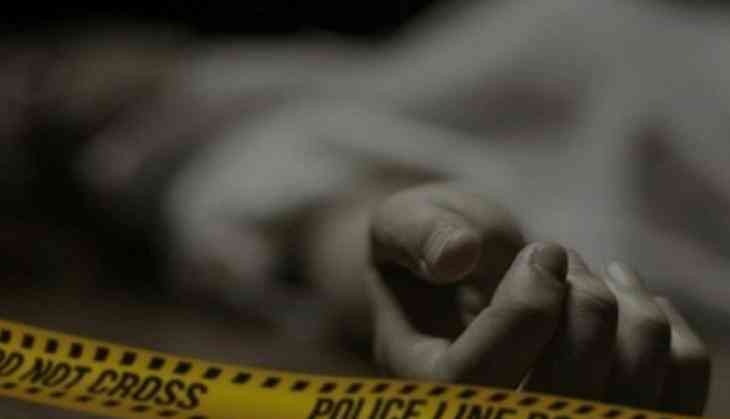 Two farmers were shot dead by unknown miscreants in Uttar Pradesh's Sambhal district on late Friday night.
The incident took place when the farmers namely Rajpal and Jagram went to work on their fields yesterday evening when at about 12 a.m., unknown miscreants appeared and shot them farmers dead.
The district police along with the forensic team reached the field immediately after the family informed them about the same.
However, no evidence has been recovered by the police yet.
According to the family, neither of the two dead had any disputes with someone else.
Further investigation is underway.
(ANI)