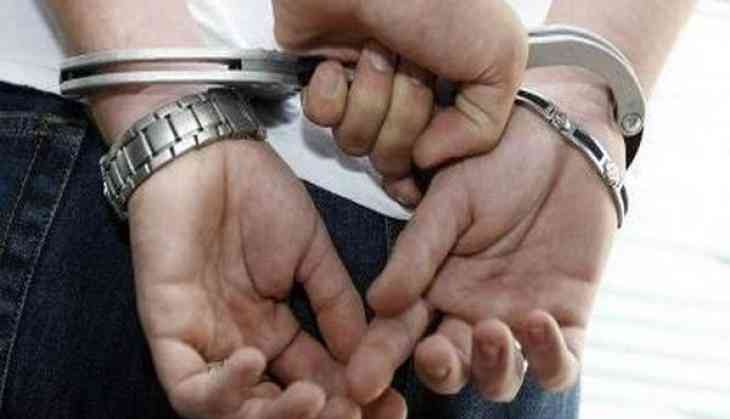 Three persons were arrested for allegedly harassing some women passengers on board a train at Khatoli in the district, police said today.
Some men yesterday entered the train's bogey, where the women were sitting in reserved seats, of the Ahmedabad-Haridwar, Inspector of Railway Protection Force V K Singh said.
They tried to occupy the reserved seats from women and allegedly harassed them, he said.
A case was against three men, who were later arrested, police said.
(PTI)