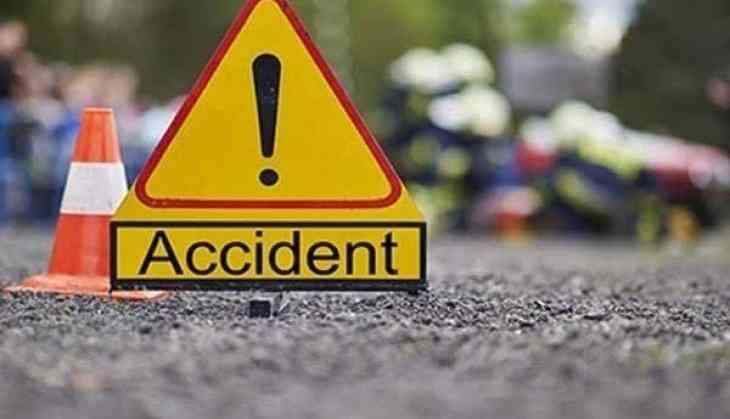 Seven people, including six minors, were killed and five injured when their tractor-trolley overturned and fell into a ditch of water in the Jasrana Police Station area here, police said Wednesday.
The accident took place Tuesday night when the vehicle, which was on its way to Balaji temple in Shikohabad area of the district, hit a culvert and fell into the ditch on Nagla Nathwa Ghirore road, they said.
Five died on the spot, the police said, adding some of the seriously injured were rushed to Saifai hospital.
Two succumbed to their injuries later in the hospital, they added.
The deceased have been identified as Upendra Kashyap (30), Ajaypal (15), Dhanpal (17), Palak Kashyap (12), Mayank (8), Muskan (6) and Bharti (8), the police added.
(PTI)