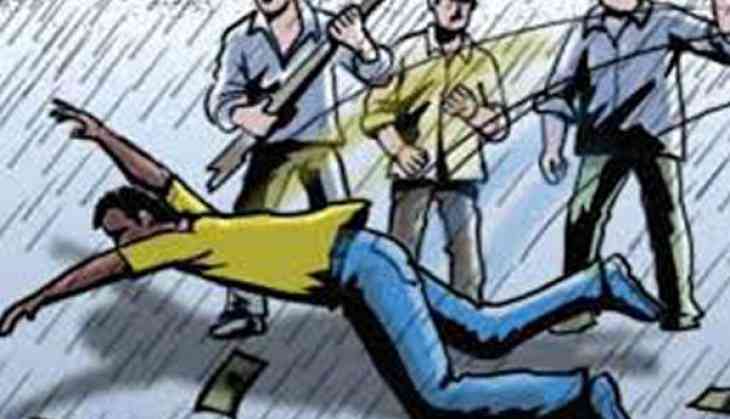 Yet in another mob killing cases, a man in Uttar Pradesh's Muzaffarnagar was lynched to death over a suspicion of being thief. The incident is said to be off Friday evening when a group of men in Bijapur district spotted an unidentified man. After they didn't get the needed response from the man, they lynched him suspecting him of being a thief.
The man died and the matter was reported in Muzaffarnagar police station against several people. As per current reports, the investigating police have made two arrests in the case.
Talking to PTI, the investigating police officer Station House Officer (SHO), Chapar, Subhash Rathore added that the victim was later identified as Kapil Tyagi who was native of Uttar Pradesh.
Soon after the family of the victim were informed about the death, they staged a protest and gathered at the Chapar police station demanding more arrests in the matter. The family claimed that Kapil Tyagi was innocent and not a thief. They later approached former BJP district president, Devert Tyagi, who later led a protest with the family members of the deceased.
Taking cognizance of the media reports, the Government of India has urged Whatsapp to take strict measures to avoid panic over forwarded messages. Recently PM Modi in an interview with TOI said, Mob lynching is a crime, the motive behind doesn't matter.
Also read: Bihar: Policemen allegedly tortures man, strip him naked; pour petrol on his private parts after he refuses to give bribe