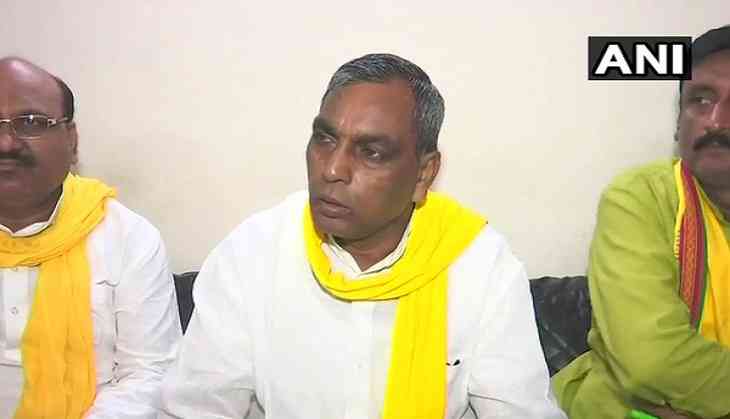 Uttar Pradesh Minister Om Prakash Rajbhar has backed the proposal of a separate Purvanchal state, saying that illiteracy, poverty and unemployment could only be eliminated if the division takes place.
Speaking at a press conference on Friday, Rajbhar said, "People in Purvanchal are demanding a separate state. Uttar Pradesh is so huge that development of Purvanchal is not possible without a division".
"Illiteracy, poverty and unemployment are at the peak here (Purvanchal). These will be eliminated only when Purvanchal will be a separate state," he added.
Since few months, the people of Uttar Pradesh have been proposing the idea to divide the state into four new states- Bundelkhand, Purvanchal, Awadh Pradesh and Paschim Pradesh.
Earlier, Union minister of State for social justice and empowerment Ramdas Athawale had also said that he would meet Prime Minister Narendra Modi and discuss the idea of making Purvanchal and Vidarbha two separate states.
Meanwhile, Rajbhar also hit out at China for doing business in India, pointing out that the former country uses that money to buy weapons.
"China has taken over our consumer market. Their products are sold throughout the country. China does business here and uses that money to buy weapons and threaten India. I believe if China's business license is revoked, crores of youth will get a job here," Rajbhar noted.
(ANI)