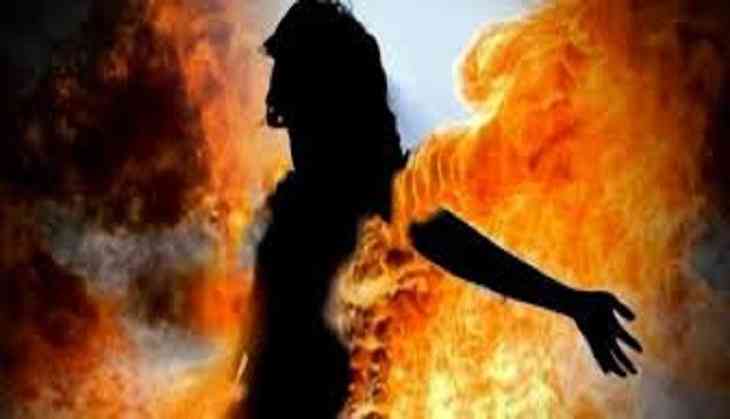 A 16-year-old girl on Tuesday died after she was allegedly burnt alive by her jilted lover at Uttar Pradesh's Chaukhandi village in Barabanki district.
The accused who was identified as Amit, 24 dragged out the victim, poured kerosene on her and set her on fire when she was at a neighbor's house, the police said.
The victim's father also mentioned the involvement of the accused's mother in the horrible crime that was committed by Amit.
Reportedly, the girl was in contact with another local youth and probably this was the trigger which prompted the accused to commit the crime. The police registered a case against the accused and are making efforts to nab the culprit.
Before setting her on fire, the accused had an argument with the girl, said the Circle Officer Rajesh Yadav. Yadave said that the case will be probed from all angles.
Also read: Delhi: 2 Bangladeshi terrorists held by Anti-Terror Squad in Noida; planning to carry out major terror strike in natioanl capital