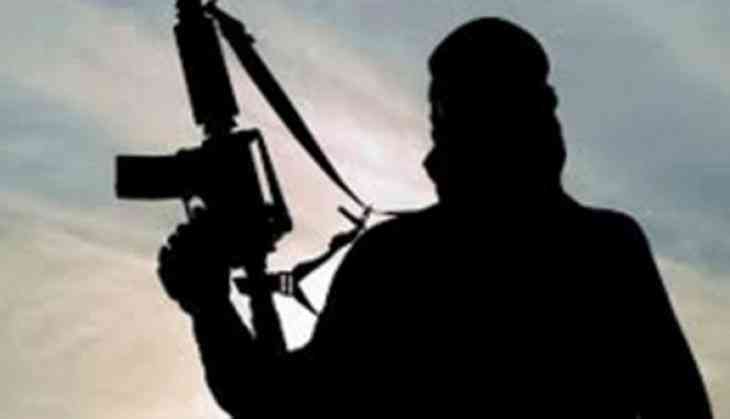 Uttar Pradesh Anti-Terror Squad in a joint operation with the West Bengal Police arrested two alleged terrorists from Noid in Uttar Pradesh.
The two who have been identified as Musharraf Hussain and Rubel Ahmed are from Bangladesh. According to the police, they were hiding in Noida. The police officers who carried out arrest alleged that they were planning to carry out a major terror strike in New Delhi.
Ahead of Independence Day on 15 August, Intelligence agencies issued a warning of a possible terror attack orchestrated by Pakistan-based Jaish-e-Mohammed. Taking notice of the warning, security has been tightened in and around national capital.
The police received the information of the possible attack from Jaish-e-Mohammed (JeM) terrorists Syed Muneer-ul-Hassan Qadri, Ashiq Baba and Tariq Ahmad Dar, who were recently held by the National Investigation Agency (NIA) for their involvement in the Nagrota Army camp attack in 2016 that left seven Indian soldier dead.
The NIA in the interrogation found out that JeM has been training agents and sending them under various garbs such as plumber etc.
The security authorities are also keeping an eye on all sewer lines, manholes that lead up to the Red Fort and trees, door and windows and pillars facing the monument.