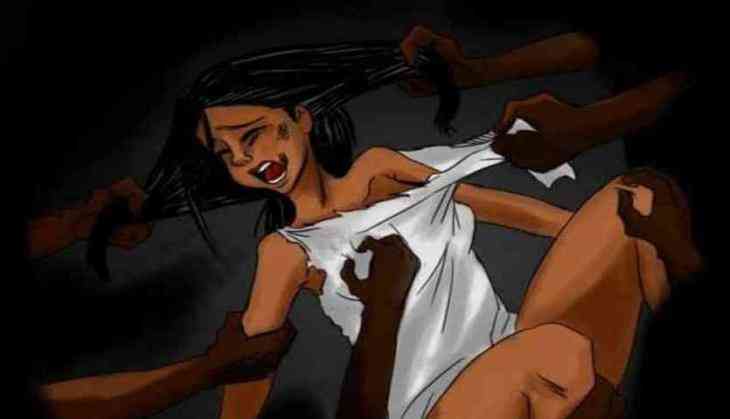 In a spine-chilling incident, a 17-year-old deaf and mute minor was allegedly gang-raped by three men in Uttar Pradesh's Rampur district on May 23. The accused also filmed the criminal act and made it viral on social media sites.
The incident came to light after the video was surfaced on social media and the accused who uploaded the video on the internet belong to the same village Rampur.
An FIR was filed in the case following which the Uttar Pradesh police have arrested two accused while one is still absconding. Police officials said the investigation is on and efforts are underway to nab the third accused. The investigation in the case is underway.
A similar incident took place on May 22, when 16-year-old deaf and the mute girl was allegedly raped by her relative in a Ballia village. The incident took place when the victim was alone at her house.
An official said that an FIR has been registered in the matter on the complaint of the girl's father. According to police, efforts are on to arrest the culprit.