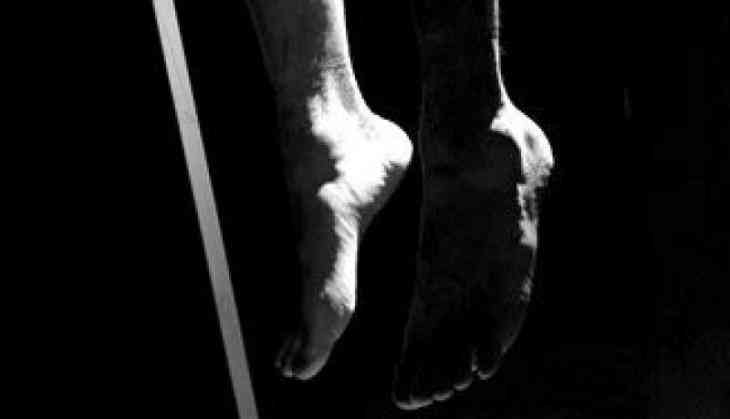 Former BJP leader of the Bharatiya Janata Party had committed suicide by hanging himself on Sunday afternoon. The incident happened in Uttar Pradesh's Meerut. A suicide note was recovered from the spot, which claims Chand was upset since demonetisation.
Police started investigating the case. According to SP Akhilesh Narayan Singh, the deceased has been identified as 50-year-old Satish Chand.
According to TP Nagar police station, the body of the former BJP corporator's body was found hanging in an empty plot located in Wonder City Second Colony area in suspicious circumstances on Sunday afternoon. Along with 4-page suicide note, police also recovered liquor bottles and cigarettes from the spot.
4 pages of suicide note recovered:
According to Singh, a four-page suicide note has been recovered from the deceased Satish Chand's body. However, he did not clarified what is the reason behind his death. When asked about suicide note, he said they are examining it.
Satish Chand was also Silver trader:
Chand, a Bhagwatpura resident, was a wholesaler of Silver. He survived with wife Usha and adopted daughter Varsha.
Demonetisation:
On November 8 2016, PM Modi-led BJP government announced the ban of all Rs 500 and Rs 1000 banknotes across the country and also announced issuance of new notes of same value in the exchange for the demonetised banknotes.
Also SC to hear Congress plea against PM Modi, Amit Shah over poll code violation on Tuesday