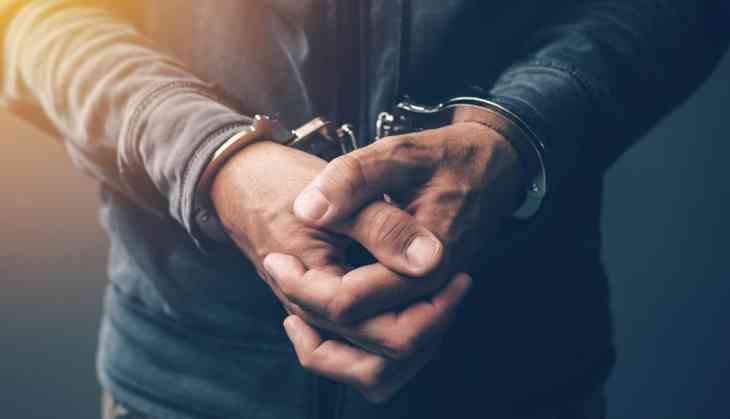 A man and his son, who allegedly attempted to commit suicide at their relative's house in Uttar Pradesh's Bhadohi district, were arrested by the police on January 15th.
According to Aurai police station SHO Gaganraj Singh, Phool Chand Gupta, who has a property dispute with his brother Virendra Gupta, entered his brother's house with his son Kishan and pulled the pipe of the LPG gas cylinder and locked themselves in a room in order to frame Virendra.
However, the father-son duo could not find a matchbox in the room in which they had locked themselves. They were brought out by the fire officials who broke open the door and stopped the gas leakage.
The incident took place in the Ugapur market area under the jurisdiction of the Aurai Police Station on the evening of January 14th.
The police have registered a case in the matter and further investigation is underway.