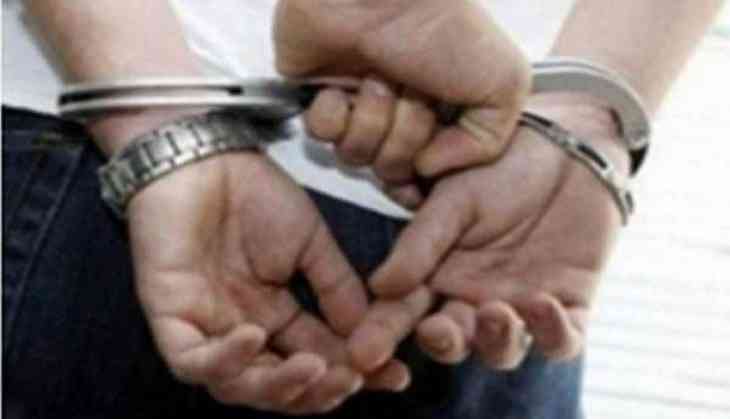 20-year-old youth fakes own kidnapping
Nowadays youths are smitten towards the luxurious life and to attain all this they take major steps like kidnapping or theft, etc. In a shocking incident, a man from Agra faked his own kidnapping and allegedly asked 1 lakh rupees as ransom from his own parents. The accused was arrested in Gurugram by Mainpuri police station.
The accused identified as Abhishek Kumar, a 20-year-old boy left his house on the pretext of getting a job in a private company but soon his father who is a farmer received a call from his son's phone on 28th April. He was told that his son has got kidnapped and if they want to see him alive then they have to deposit 1 lakh rupees in the accused's bank account.
Soon his father reported the incident to SP in Mainpuri who immediately started there search operation. The policed tracked the mobile phone of accused and found out that the location was in Gurugram. Then police reached the location and nabbed the accused from sector 18 near IFFCO Chowk while the accuse was buying a water bottle.
During the investigation, he revealed that he faked his kidnapping just to get some money from his father and confessed that Chotu, a shop owner in Gurugram helped him in his plan. Chotu was the only person who called his father for ransom. Police left the Chotu on warning while booked the accused under section 384 of IPC for extortion and section 420 for cheating.
Also Read- Kolkata: Inspiring! Daughter secures 4th position in ISC; appointed as senior cop, becomes father's one-day