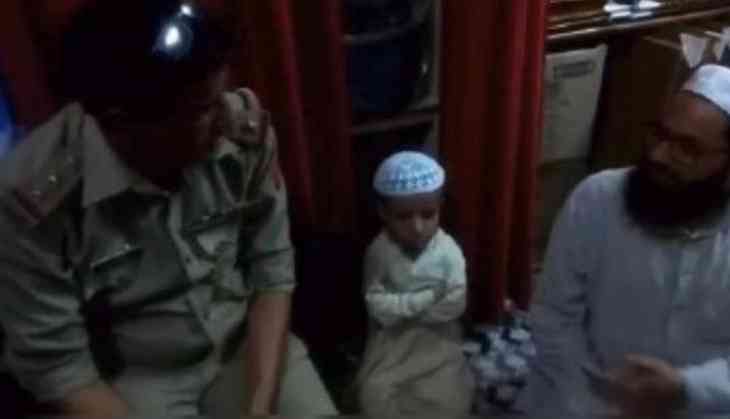 Meerut's Azim Mansoori a 2-foot-3-inch tall man approaches Local SDM Amit Pal Shama, in Kairana with an unusual request of finding a suitable partner for him. He claimed that his family is not helping and is consecutively intruding in his search of a life partner.
26-year-old-man who is 5th class drop out when up to SDM to ask for his help in finding his life partner. Soon a team from Kotwali police station was sent to his house where they discussed the matter from his parents and also assured Azim that if within two months his family doesn't find a life partner for him then they will help him in finding one.
"We were sent to inquire into the matter after Azim approached officials during Tehsil Diwas, noting that his father and uncle are getting in the way of his marriage. We have assured him of all possible help," said Rajendra Kumar Nagar, SHO Kairana
Azim who is confident that he will be able to manage his family after marriage dreams of breaking his fast with his wife this Ramzan.
Father of Azim, Naseem Mansoori runs a general store and is also a president of NGO Anjuman Kizamat-e-Khalq which takes care of poor children's education, but when it comes to his own son he is helpless. "Despite his age, he still has a childlike innocence and exhibits some physical constraints apart from the stunted growth. It has been really difficult to find a match for him," Naseem said.
In fact, Azim who was in Lucknow last year in December to attend relatives marriage, met former chief minister Akhilesh Yadav with his plea to find a suitable life partner to which Akhilesh assured him that he will help.
Also Read-
Cyclone Fani Effect: Here is the full list of trains cancelled in Odisha, West Bengal, Andhra Pradesh