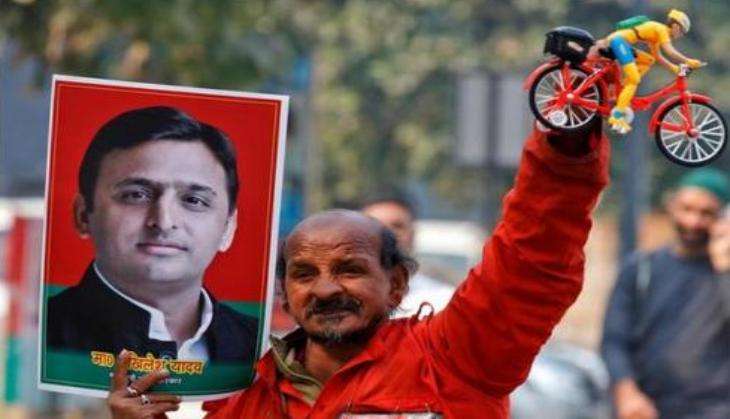 In Uttar Pradesh, the electioneering process has started gaining momentum with every passing day, as for the first phase of election, for which polling is scheduled on 11 February, a total of 168 candidates filed nominations till 21st January.
In this phase 73 seats are at stake for which nominations can be filed till 24 January. Whereas for the 67 seats of second phase, the last date of nomination filing is 27 January and only 16 candidates filed their nomination so far.
Including 23 January and 24 January, only two working days are available for the filing of nomination of 1st phase.
After the announcement of poll coalition between Samajwadi Party and Congress, a rush into nomination filing is expected in these two days.
Mayawati has said that she will initiate her poll campaigning from 1st of February whereas Akhilesh Yadav is slated to start his campaigning blitzkrieg from 24 January.
The Bharatiya Janata Party (BJP) has also announced its list of star campaigners whereas in the Congress, people are expecting Rahul Gandhi and his sister Priyanka Gandhi to announce their campaigning schedule soon.
-ANI