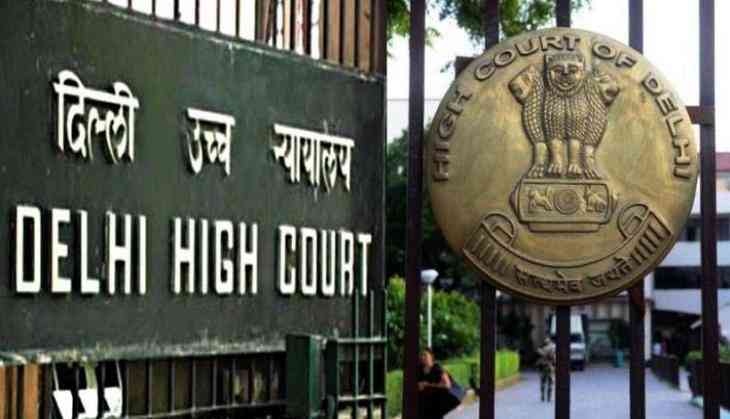 The Delhi High Court on Monday directed lower court to conclude the case related to alleged tampering of documents in trial of 1997 Uphaar fire tragedy by November 30.
The court also sought a status report on the trial by September 7.
Earlier in January, the Association of Victims of Uphaar Fire Tragedy, in their plea, have sought expeditious trial and day to day hearing of the case related to tampering of documents, which are meant for the main trail.
Up to 59 people died and more than 100 were injured in the subsequent stampede after a fire broke out during the 3-6 p.m. screening of Hindi movie 'Border' on June 13, 1997.
Earlier in July last year, a Delhi court ordered real estate tycoons Gopal Ansal and Sushil Ansal, who are convicts in the case, to seek judicial permission before leaving the country. The court said Ansal brothers have to inform the court seven days before travelling abroad with a detailed itinerary.
The apex court sentenced Ansal to one-year jail term on February 9, while, his elder brother Sushil was ordered to skip his prison term because of his old age and ill-health.
--ANI