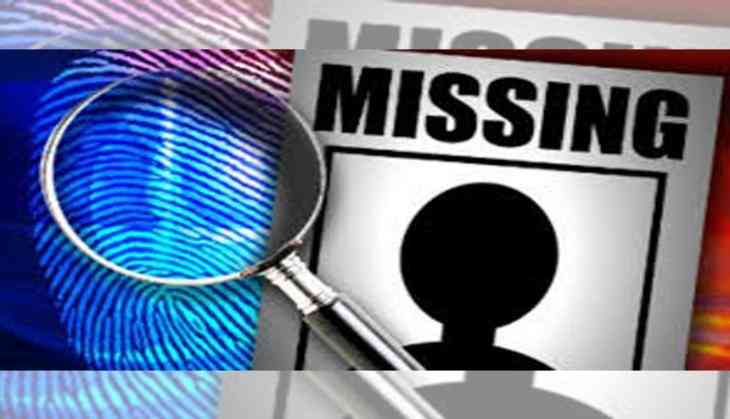 19 women missing from shelter home in Hardoi
After an alleged case of prostitution have come to light from Deoria's Shelter Home in UP, now, another incident has come to light from Hardoi's Beniganj where 19 girls were missing from the shelter home.
However, the incident come to notice when DM Pulkit Khare visited the shelter home to do the inspection of the shelter home.
Pulkit Khare saw the register of Shelter Home in which 21 names of women have been registered but during his inspection, he found only 2 women. After which DM has immediately recommended stopping grant of Shelter Home. Earlier on Monday, DM has visited the 'swadhar grah' along with his team for inspection.
As per the reports of NBT, this shelter home operated the Ayesha Village Industries Committee Mohalla Lohani, Pihani, Hardoi for destitute women. However, DM has inspected the entire Shelter Home. During his inspection, he found various flaws in the shelter home.
The big shocking and surprising thing was that DM found 21 women names registered in the records and only two women found two women. When he asked about where the other women then the superintendent, who was present there was unable to give the answer to his question. He also asked from the other two women who were presented in the shelter home, they also said that they don't know about anything.
However, DM also found that there was no proper room facility also no sufficient utensils in the Shelter Home. Also, DM didn't get the answer for the Shelter Home superintendent. After considering it, DM recommended to the government to take a strict action against the institution and also immediately stop the grant of the institution.
Watch Video:
Also read: After Bihar's Muzaffarpur, 24 girls rescued from UP's Deoria shelter home; license cancelled after girls complain assault