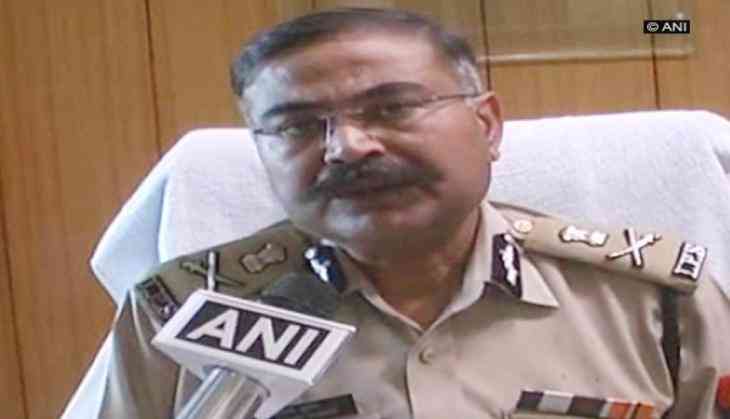 The Uttar Pradesh police will conduct a drive to re-verify the passport of number of holders residing in the state amid reports of hidden terror modules.
Additional Director General (Law and Order) Anand Kumar on 31 October said soon they will launch a campaign to identify the same and after that they will deported back to their country.
"Campaign is being run throughout the state to identify those with illegal passports. People who are not Indian residents but have made Indian passports illegally also identified," Kumar told ANI.
He said the most of these people work in the NCR region illegally.
"As soon as they will be identified they will be deported back to their country," he added.
As per reports, two Bangladeshi terrorists were arrested with fake passports. Both had Deoband addresses on them.
-ANI