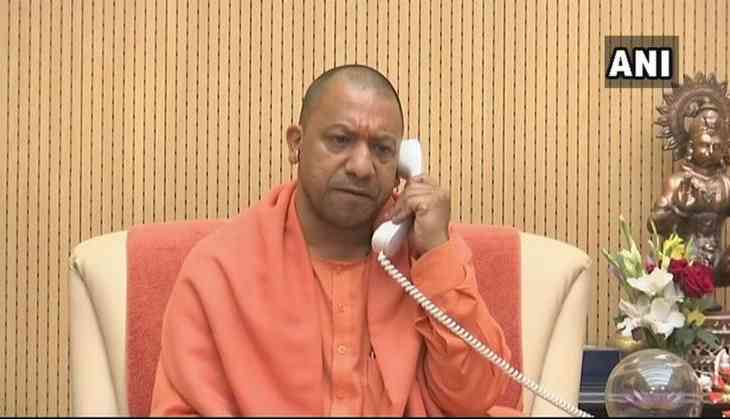 According to the media reports, the UP government has banned mobile phones for the cabinet ministers in the cabinet meeting. The media reports suggest that UP CM Yogi Adityanath took this decision on 1st June. This is being told that the decision has taken after probing to cause the spying. Besides that, sometimes phone call also disturbs a meeting and sometimes ministers start responding to messages in the mid of the meeting.
According to the information, till now Yogi government has allowed ministers to take the cell phones inside but in switch off or silent mode. But now the ministers will have to submit their phones outside the meeting room, however, even today some ministers left their phones to their personal secretaries.
The new rule doesn't make any trouble for the ministers for that the government has authorized permission to the general administration department. For that process, the department also has made a facility of tokens. This decision has taken to raise the importance of the cabinet meeting. Yogi Adityanath always has been considered as the most regular and strict when it comes to rule and work regulations.
Also Read - Indian government after US terminates preferential trade status for India, says 'Unfortunate move'