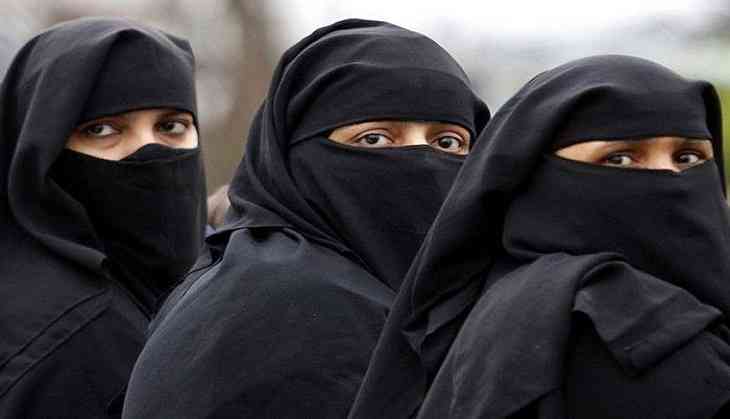 The UP government has approved the Centre's draft law to end the practice of instant triple talaq under which a Muslim man trying to divorce his wife by uttering "talaq" three times would face three years imprisonment and a fine.
The Centre's draft law was formally endorsed by the state government at a cabinet meeting chaired by Chief Minister Yogi Adityanath here yesterday evening.
"The Centre's draft Bill on triple talaq has been endorsed in the Cabinet. The Centre had asked the states to send their respective views on it by December 10," Government spokesman Siddharth Nath Singh said.
As per the draft, tripe talaq or talaq-e-biddat will be a "cognisable and non-bailable" offence punishable with three years imprisonment and the wife will be entitled to maintenance and the custody of children if they are minor.
The Supreme Court had on August 22 struck down triple talaq, calling the Islamic practice unconstitutional and in violation of Article 14 of the Constitution, which provides for equality before the law.
-PTI