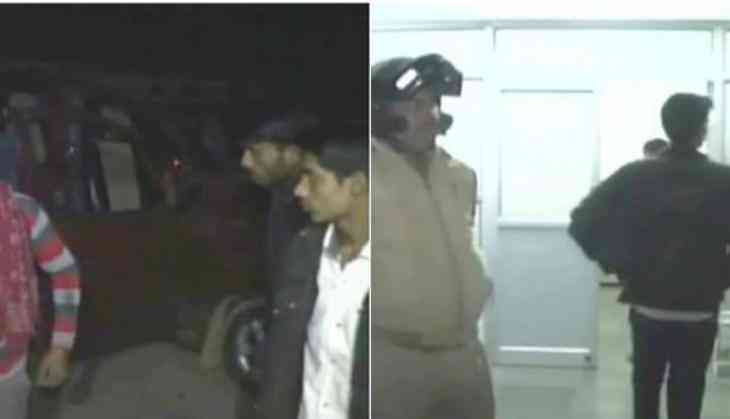 UP: 8-year-old boy hit by car in minister's convoy in Gonda, dies
An eight-year old boy died after he was allegedly hit by a car in the convoy of an Uttar Pradesh Minister, Om Prakash Rajbhar, along the Colonelganj-Paraspur route in Uttar Pradesh's Gonda district, on Saturday.
The boy was playing along the footpath late in the evening, when the minister's convoy drove over him. The minister's convoy, reportedly, didn't stop after this incident. The villagers laid the body of the child on the road in protest.
"A vehicle from Om Prakash Rajbhar's convoy hit him and he died on the spot. We have registered an FIR," Vishwanath, the father of the victim, said.
-ANI