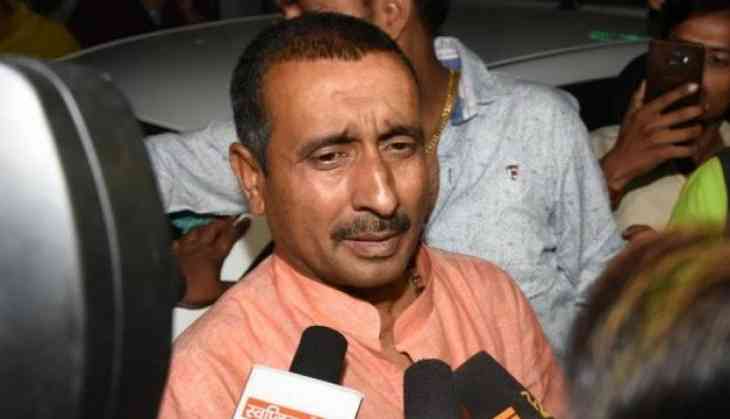 Former BJP leader Kuldeep Singh Sengar had been sentenced to ten years in jail and fined Rs 10 lakh in connection with the death of the Unnao rape victim's father. Six others have also been handed jail terms.
Kuldeep Sengar has already been sentenced for the "remainder of his natural biological life" in the Unnao rape case.
Previously, a Delhi court convicted him and many others of culpable homicide not adding up to murder in connection with the death of the victim's father in judicial custody.
According to the court, the evidence proved beyond reasonable doubt that the accused hatched a plot to impose a false case on him by planting a gun and four cartridges.
It stated that the accused did not have the intention to kill him, but beat him "in a brutal manner that led to his death".
The judge stated that it was common knowledge that when the police hit, "they hit in a brutal manner", and that doctors at the district hospital were "negligent" and "acted like butchers".
In July, 2019, a truck rammed into a car the Unnao rape survivor was taking a trip with her family members and her lawyer. Two of her aunts lost their lives.
She was airlifted from a hospital in Lucknow and brought to AIIMS for more suitable care as she was serious.
She has been given accommodation in the national capital and is under CRPF protection.
Also Read: Name and Shame hoardings in UP: Samajwadi Party puts poster against rape accused Kuldeep Sengar, Swami Chinmayanand
Also Read: Rape accused Kuldeep Singh Sengar expelled from BJP