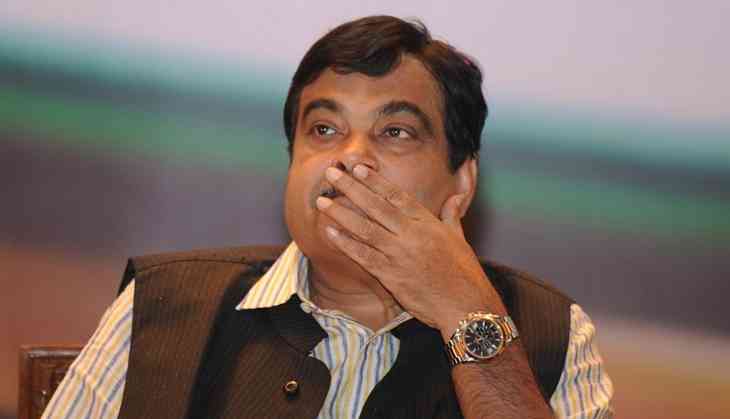 Union Minister for Road, Transport and Highways Nitin Gadkari on Monday urged the farmers here to make ethanol and use it as a replacement for petrol and diesel.
Addressing a public gathering in Durg, the Union Minister said that "We import fuel worth Rs. 8 lakh crore, Rupee value is falling vs Dollar. I have been saying since 15 years that farmers and tribals can make biofuel and fly aircraft. Our new technology can run vehicles on ethanol."
He also said that the Petroleum Ministry is setting up five ethanol-making plants in the country for the same.
"Ethanol will be produced from wood products and segregated municipal waste. Diesel will be available at Rs.50 per litre and petrol alternative at Rs.55 per litre," Gadkari said.
Setting a tone for the forthcoming Assembly polls in the state, Gadkari highlighted the initiatives taken by the Bharatiya Janata Party (BJP) Government in Chhattisgarh and asked the electorates to make the party victorious again.
Fuel prices have been witnessing a hike in several states across the country over the past few weeks, burning a hole in the pocket of common man. The Indian rupee is also facing a decline in its value against the US dollar.
Union Petroleum and Natural Gas Minister Dharmendra Pradhan had earlier blamed international factors for the hike in fuel prices.
(ANI)