The Union Cabinet approved 10 per cent Reservation for economically backward upper castes on Monday. The Prime Minister Narendra Modi-led government announced 10% Reservation to General category. The 10 percent reservation approved by Union Cabinet is for economically weaker upper caste sections in Government jobs and education.
As per the reports, the NDA government is likely to move a bill to amend Article 15 and 16 of the Constitution pertaining to this matter in the Parliament tomorrow (Tuesday).
As the Congress has termed the PM Modi government move as another 'chunavi jumla', while the Nationalist Congress Party (NCP) has announced conditional support to the bill if the government moves it in the Parliament tomorrow. The Shiv Sena has also announced that it would support the bill.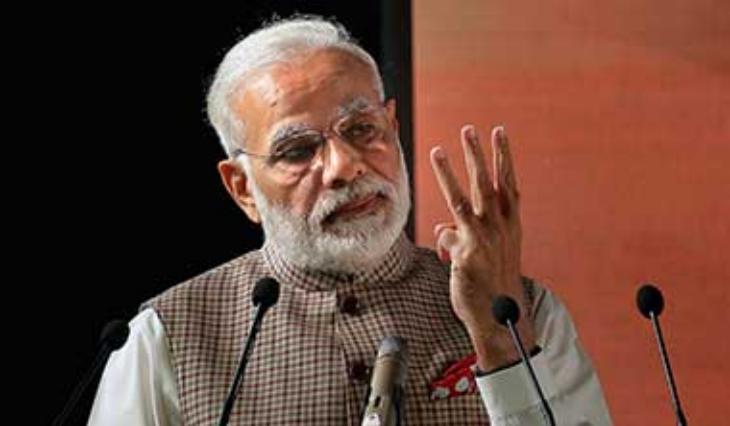 The reservations for the economically backward in the general category will be over and above existing 50 percent reservation, PTI quoted. However, it is to be noted that the Supreme Court had previously capped the limit for caste-based reservation at 50%.
The Reservation system in India:
Category as per Government of India
| Category as per Government of India | Reservation Percentage as per Government of India |
| --- | --- |
| Scheduled Castes (SC) | 15% |
| Scheduled Tribes (ST) | 7.5% |
| Other Backward Classes (OBC) | 27% |
| Total constitutional reservation percentage | 49.5% |
Here's who will get benefit from it and who all are excluded from the latest reservation.
Who all are excluded/ Not eligible:
No Reservation for those with 5 acres and above agriculture land.
No Reservation for those with residential house above 1000 sqft.
No Reservation for those with an annual income of more than Rs 8 lakhs per annum.
Who is likely to get benefit:
Reservation for Members of Rajput, Bhumihar, Baniya, Jaat, Gujjars to benefit
The Reservation will be given irrespective of religion.
The Reservation for SC/ST community to be left untouched.
Also read: