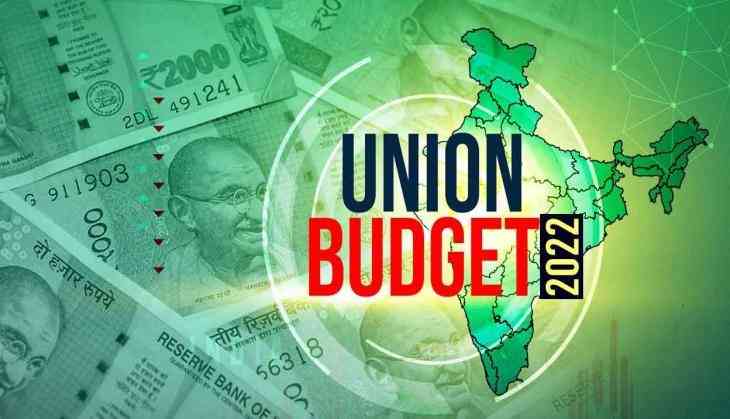 The Union Budget is set to be presented on 1st February, by the finance minister Nirmala Sitharaman at 11 am. The time span for the presentation is expected to be from 90 minutes to 120 minutes. However, the previous year, finance minister's speech went on for at least 2 hours and 40 minutes, which was said to be the longest in history of Independent India.
Where to Watch:
It will be shown live on the Lok Sabha TV. Besides this, you can also witness the presentation on social media platfoms such as Facebook, Twitter and YouTube. The presentation can also be viewed on television news channels.
What to Expect:
Current year, the COVID-19 struck India looks for the government to put more emphasis on Budget. In 2021, the government had assigned Rs 35,000 crore for COVID-19 vaccines and pledged to give further assistance. Following this, the nation had embarked on the biggest vaccination drive of the world, via which several individuals of beneficiaries got vaccinated. In 2022 also, it is expected that the Union Budget will prioritize more on healthcare sector and insurance sector in the midst of the pandemic.
As far as taxpayers are concerned, they look forward to the Budget 2022 to dispense a cut in tax rate and surcharges among others.
From COVID relief to increase in the limit of quality education under the income tax, middle class are hoping for a score of actions from Nirmala Sitharaman in Union Budget 2022. 'Section 80C accounts for tax saving for most people in India. The present limit of Rs 1.5 lakh gets to be too restrictive and therefore there is no need to expand horizon by providing additional investment. The limit of Rs 1.5 lakh has continued to be constant since a very long period now and therefore there is a requirement to increase the said limit, said Vivek Bansal, executive director and group CFO, InCred.
Besides this, expectations are there that the government will emphasize more on the insurance sector, raise standared deduction and execute several other tax benefits. The Union Budget is also expected to prioritize on providing aid to the rural economy and manufacturing sector through increased spending and PLI schemes just like last year.
Also Read: Kailash Vijayvargiya says, Cong only sought votes in Gandhiji's name, PM Modi made Bapu's dreams come true