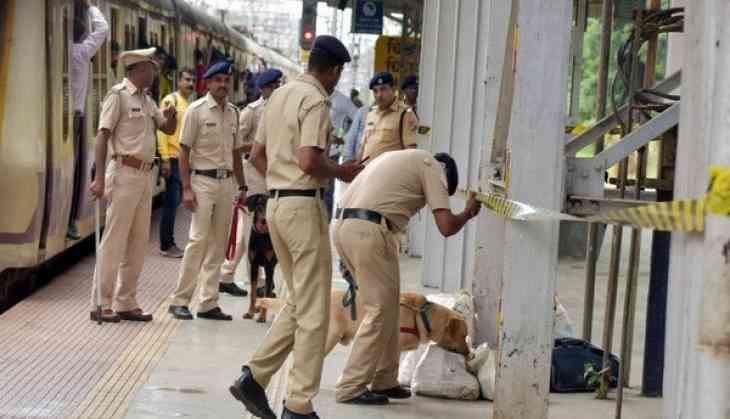 Mumbai (Maharashtra): National Investigation Agency has received a mail from an unidentified individual claiming to be a Talibani member threatening to carry out a terror attack in Mumbai, police sources said on Friday.
According to the sources, the NIA apprised the Mumbai Police about the development following which various cities of Maharashtra have been put on alert.
"The person who sent the threat mail described himself to be a Talibani. He said that there would be a terror attack in Mumbai," Mumbai Police sources said.
After the receipt of the threat mail, NIA along with Mumbai Police started a joint investigation to unearth the truth.
Earlier in January this year, a threat call was received at Dhirubhai Ambani International School in Mumbai on Tuesday in which the unknown caller threatened to blow up the school.
According to Mumbai Police, a call was received at 4:30 pm on the landline of the school. The caller claimed to have planted a time bomb at the school. A similar call informing about the bombs planted in various parts of the city was received in October last year. Mumbai police had received a 'suspicious' call from an unidentified caller informing them that bombs are planted at several key places across the city.
According to the police, a call was received by a caller claiming that three bombs have been planted in the city at Infinity Mall Andheri, PVR Mall Juhu, and Sahara Hotel Airport. The Mumbai police have beefed security in the targeted places. Attempts are underway to nab the unidentified caller.
(ANI)