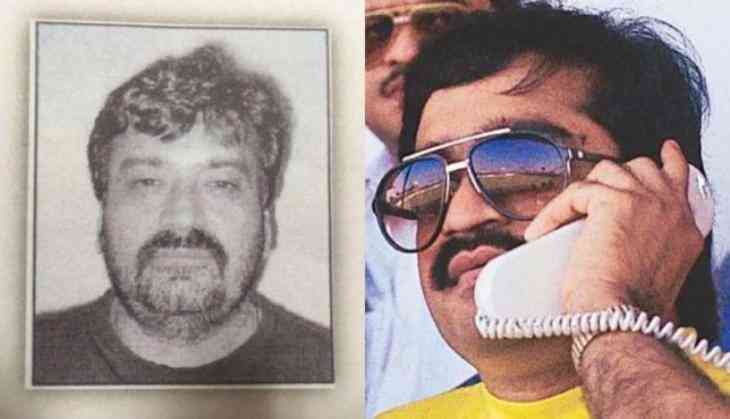 The most wanted underworld don, Dawood Ibrahim's close aide, Jabi Moti has been reportedly held by United Kingdom security agencies. Moti was arrested from London's Hilton hotel on Saturday. If reports are to be believed, Jabir Moti is an in charge of D-company finances.
The Security agencies have recovered a Pakistani passport after which he is believed to be a Pakistani national. Moti was later produced before a court later. According to reports, Moti was arrested by officials of the Charring Cross Police Station in London.
As per media reports, the Indian agencies had requested for the UK agencies for Moti's arrest earlier. However, Moti is also alleged of being involved in drug smuggling, extortion and other criminal activities. Several media reports claim that Moti handles Dawood's investments in various countries, including the UK, Europe, South East Asia and Pakistan.
Terrorist groups in Pakistan use money earned from investments made by Dawood Ibrahim in various countries. Dawood, who is reportedly involved in various illegal businesses like illegal arms movement, printing of fake Indian currency, extortion rackets and the real estate business, had given this role to his right-hand man Moti.
Dawood is considered to be the mastermind of the 1993 Mumbai blasts. At present, Dawood is on India's most wanted list. In 2003, Dawood was declared a global terrorist by Indian and the United States governments.
Meanwhile, several media reports also claim that Dawood Ibrahim lives in Pakistan city of Karachi. It has also been said that Dawood Ibrahim's D-company has been often linked to the financing of various Bollywood films.
Also read: Watch Video: Imran Khan, Pakistan's newly sworn PM fumbles during oath-taking speech at the President House in Islamabad