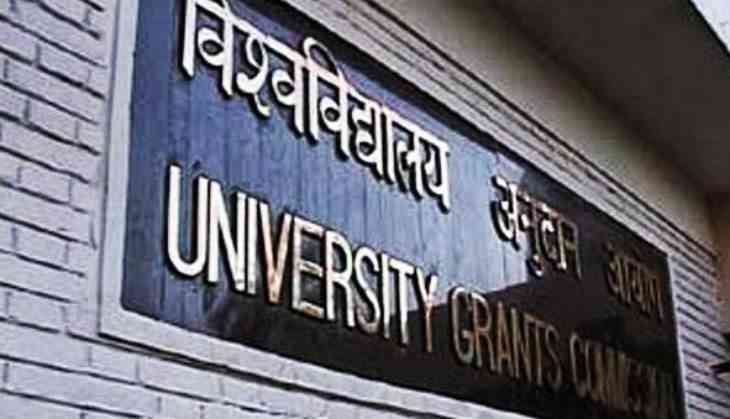 University Grants Commission (UGC) has issued a circular requesting all higher educational institutions (HEI), universities and colleges that they may observe 'Surgical Strike Day' on September 29.
UGC Secretary Rajnish Jain, in his circular to Vice Chancellors of all universities, has instructed that colleges may organise special parades, speeches by ex-servicemen about the sacrifices made by the Armed Forces, exhibitions, writing letters and making cards by students to pledge their support for the Armed Forces, etc to mark the day.
"All HEIs with National Cadet Corps (NCC) units shall organise a special parade on 29th September, after which the NCC commander shall address them on the modalities of protection of the borders. The Universities/colleges may organise a meeting, calling ex-service men who will sensitise the students about the sacrifice made by the armed forces in protecting the borders," according to the circular.
"On the occasion, the student shall pledge their support for the armed forces by writing letter and cards, which may be produced in both physical and digital format. These letters and cards will be shared with Public Relation Officer (PRO), Defence and Press Information Bureau (PIB) for publicity across various media, including social media. The physical letters so received can be given to the nearest Cantonment or can be presented to the Army, officials visiting various colleges for short meetings with the students. It will also provide a photo opportunity for the students," the circular added.
The UGC also informed that a multimedia exhibition would be organised around India Gate, state capitals, important towns, cantonments among other places, and asked all universities to encourage their students and faculty members to visit these exhibitions.
On 29 September 2016, the Indian Army carried out the surgical strike, 11 days after Pakistan carried out Uri attack in Jammu and Kashmir killing 18 Army personnel.
-ANI