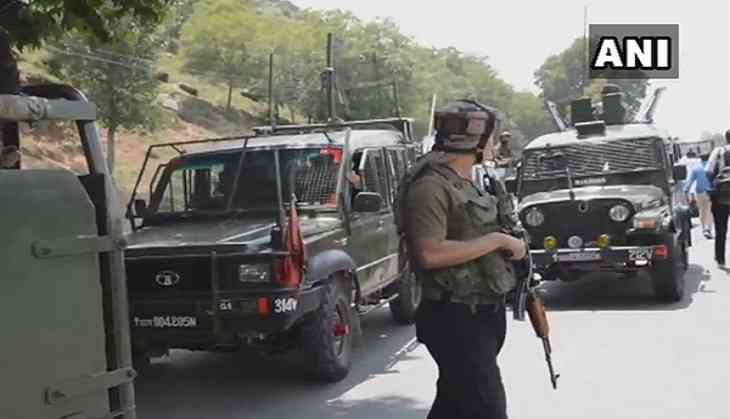 Two militants were Friday killed by security forces in Baramulla district of Jammu and Kashmir, police said.
The militants, travelling in a car, were asked to stop at Kraalhaar but they opened fire at the security personnel, a police official said adding, that the duo was killed in retaliatory fire.
Some arms and ammunition were recovered from the scene, he said. Further details were awaited.
-PTI