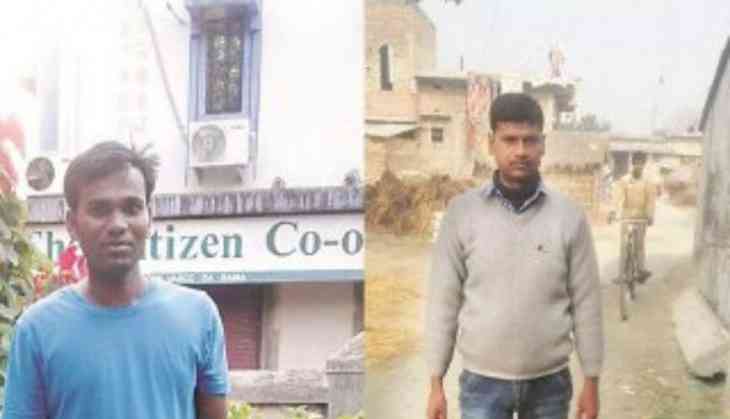 Deceased Gufran Alam and Taslim Ansari
In a shocking incident here in Bihar, two men who were accused of robbery and murder have been allegedly tortured to death in the police custody in Sitamarhi on March 7.
As per reports, their photos and videos of the body were shown with marks of nails hammered into them and some barbarity as they were 'tortured' in the custody of Bihar police.
Bihar DGP Gupteshwar Pandey, in a statement to The Indian Express said, "We suspended five policemen including Chandra Bhushan Singh, the officer-in-charge of Dumra police station, in Sitamarhi. They will also face departmental action. If they do not surrender, they can even face dismissal. We have issued a show-cause notice to Sitamarhi SP who has been transferred."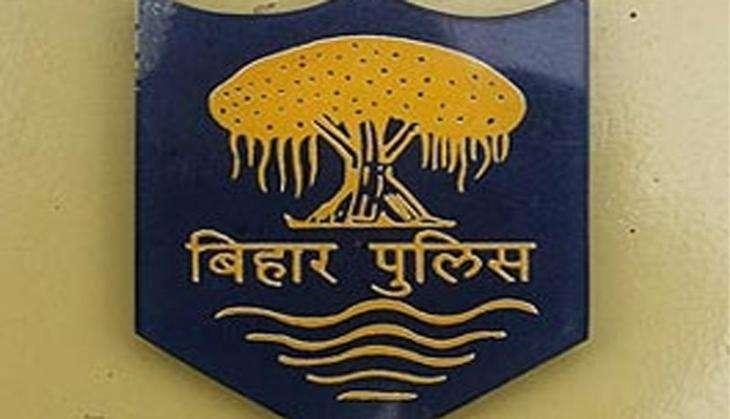 Bihar Police
And in the FIR lodged in the case, strangely no policeman have been named.
Two deceased Gufran Alam and Taslim Ansari were apprehended by the police for motorcycle theft and murder of Rakesh Kumar, who was the owner of their residence in Muzaffarpur.
Gurfan's father Munnavar Ali told The Indian Express, "We were all asleep when five police jeeps from the local Chakiya police station stopped at our house and asked for Gufran. They said they wanted to question Gufran in connection with a case. Before we could ask anything, they took him away and later also picked up fellow villager Taslim Ansari."
Also read: India reaches out to key players in UN as Masood Azhar's listing scheduled for tomorrow, China mum