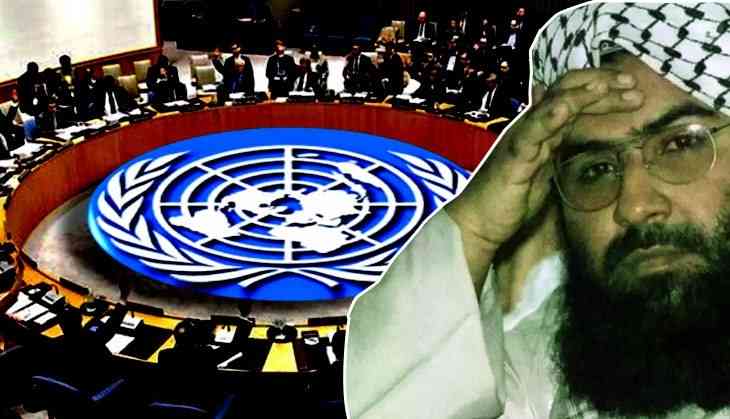 Ahead of the United Nations Security Council meet on Wednesday, to decide upon the listing of Masood Azhar as a designated terrorist, India has reached out to key players in order to mobilise support.
All eyes are on China which certainly has changed its approach but has kept mum over the hitting issue of terrorism and Masood Azhar. The US will play the definitive role in shaping the actions of China but it's the New Delhi which has approached Saudi Arabia, UAE, Turkey all of them are close aide of Pakistan.
In a dialogue between India and Turkey, President Recep Tayyip Erdogan had conveyed his message in a statement saying, "Prime Minister Narendra Modi said that terrorism remains one of the gravest threats to global peace and security. He underscored the importance of immediate, demonstrable, and irreversible action against terrorism by all concerned countries."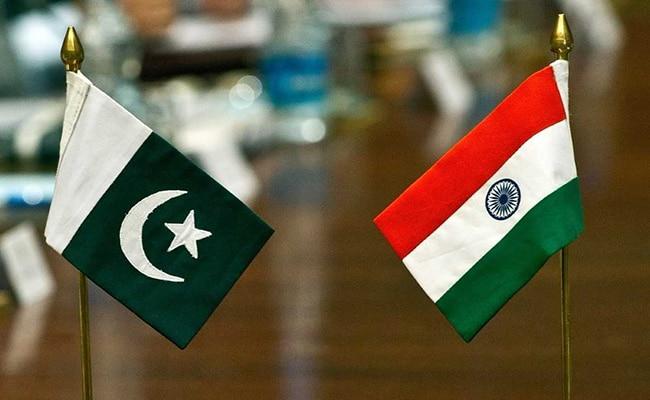 India and Pakistan
The global consensus to put Masood Azhar under the 1267 committee by the UNSC has been an effort since last decade but the veto by China has always saved the terrorists, who has been responsible for various terror attacks in India, the latest one being Pulwama blast, where more than 40 CRPF personnel lost their lives.
China, after an international pressure, tried to mediate between India and Pakistan, who were recently involved in an aerial warfare, creating a war like situation between the two neighbours.
China's Foreign Ministry issued a statement in the matter and said, "China has engaged in mediation efforts on both sides and helped talks to promote easing of tensions and made enormous efforts. While exchanging ideas, security is an important topic, and I can say that our talks were wide-ranging and quite deep."
Also read: J-K: Man caught with grenades, detonator at Army camp in Poonch district; days after attack on Jammu