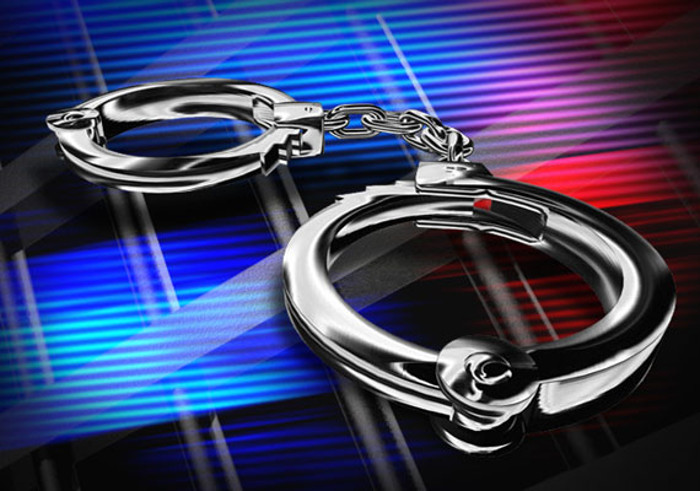 The Crime Branch of Delhi Police arrested two suspected 'contract killers' and claimed to have prevented a businessman's murder, for which the criminals were paid Rs 2 lakh.
Following on a tip-off, suspects Ashu (21) and Bharat (22) were arrested from a parking lot on Church Road near Old Delhi railway station. A sophisticated .32 bore pistol and two live cartridges were seized from them, Ravindra Yadav, Joint Commissioner of Police (Crime), said on 5 August.
Businessman Kali Charan, who had hired the contract killers for elimination of Mathura-based businessman Raj Kumar, was also arrested. Kali Charan is a resident of Punjabi Colony in South Ghamri. Both the businessmen were involved in trade of hing (asafoetida).
During interrogation, Kali Charan revealed that he had sold hing worth Rs 2.10 lakh to Raj Kumar who had paid him only Rs 30,000 and did not pay the remaining amount.
This enraged him leading to his decision to get Kumar killed with the help of the 'contract killers', the police officer said.
-PTI