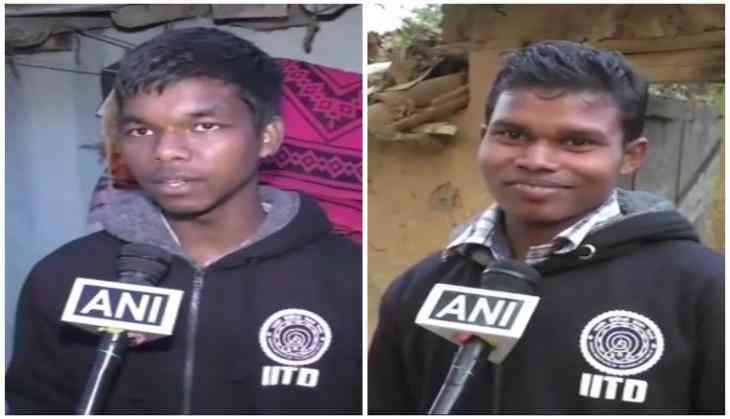 Chhattisgarh's north east Jashpur District was in a joyous mood after two boys were selected to attend courses at the Indian Institute of Technology (IIT) in Delhi.
Deepak Kumar and Nitesh Painkra from the tribal villages of Kudekela and Jargam respectively have secured admission in the textiles department of the premier institution, making their families proud.
"21 students from Jashpur were selected for National Institute of Technology (NIT) and IIT, out of which two are in IIT Delhi," Jashpur Collector Priyanka Shukla told ANI.
Deepak Kumar's father is a labourer. He completed his education from a government school and then joined a coaching unit run by the district administration to prepare for the IIT entrance examination.
Soon after his selection to IIT was announced, Collector Shukla arranged for his travel to Delhi.
"It is a matter of pride and an example for the future generation. I am thankful to the District Mineral Fund Trust because of which we could support meritorious students," said Shukla.
Nitesh Pacra's mother is an Anganwadi worker. He completed his schooling from Balrampur District, but came back to Jashpur to prepare for the IIT entrance examination at a coaching centre.
Thanking Shukla, Nitesh said, "I want to serve the people and will be preparing for the UPSC."
Both said that their journey to Delhi was made possible by the district administration.
--ANI