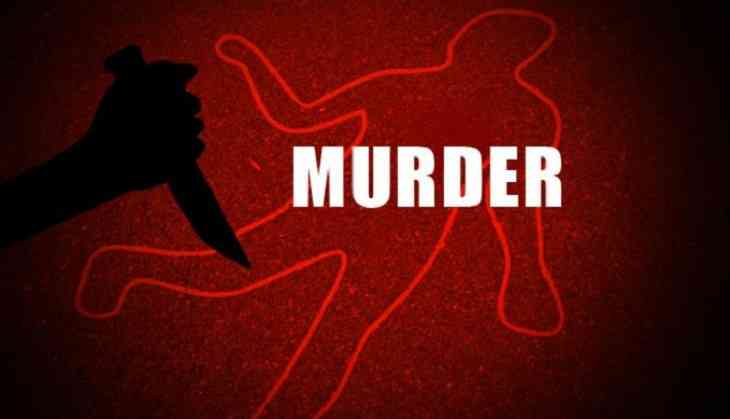 Two brothers in Rajasthan's Kota city were arrested for allegedly killing an Ola cab driver after robbing him of cash to pay off debts they owed to money lenders, police said Monday.

The body of 23-year-old cab driver Shaharukh Hussain, a resident of Jagpura here, was spotted last Thursday on roadside near Gopalpura village under the Deoli Manji police station, about 25 kilometers away from the district headquarters, they said.

The two brothers identified as Jitendra Suman (22) and Sunil Saini (18), residents of Arandkheda village in Kota district were arrested Sunday, said Deoli Manji police station SHO Amarnath.

The duo was produced before a court on Monday which sent the accused to four days police remand, he said.

The debt-ridden elder brother Suman conspired to rob the driver assuming that he might be in possession of ample cash paid to him by customers in lieu of rides, the SHO said.

The duo had also tried to flee with the cab but it ran out of fuel, following which they abandoned the vehicle near the Shivpuridham temple in Thegra.

To clear the debt, Suman had also mortgaged household items and his wife's jewelry debt, but was short of about Rs 20,000 for which the money lenders were consistently mounting pressure, the SHO said.

Suman spotted the cab driver and presumed that the driver must be having the requisite cash as he took several rounds of trips with customers in a day.

Last Wednesday, he hired the cab for Kanwas and after his friends rejected becoming part of the plot, Suman called his younger brother from his native village, the SHO said.

The duo strangled the driver to death with a rope and left his body on roadside on Wednesday evening, he said.

The driver's body and his cab were recovered on Thursday, the SHO said, it was yet to be ascertained as to how much amount did the accused managed to rob of the driver.
-PTI