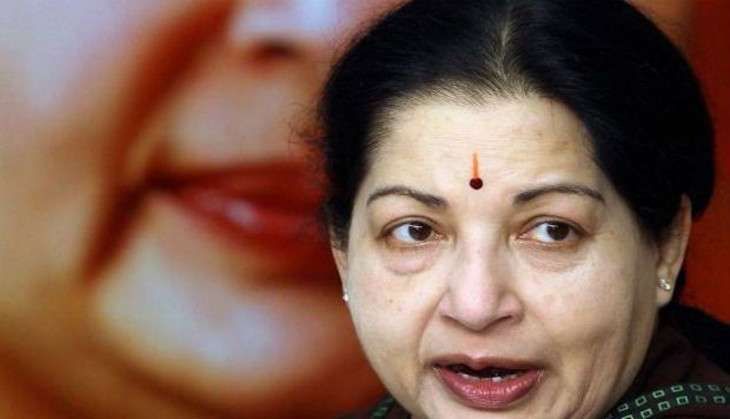 The police on 10 October arrested two people for allegedly spreading false rumours about Tamil Nadu Chief Minister Jayalalithaa's health through social media platforms.
According to reports, one of the accused who is a technician, uploaded an audio clip on a website said to be the voice of an employee of the Apollo Hospitals about Jayalalithaa's health. While the other person, an IT engineer posted false statement on Facebook.
The police are currently making efforts to nab others who are apparently spreading about the Chief Minister's health.
Union Minister Venkaiah Naidu, who visited Jaylalithaa on 9 October at the Apollo hospital asserted that Jayalalithaa was responding well to the treatment, Naidu said that it was unfair to spread rumors when a person is being treated at the hospital.
Also, Apollo Hospital management in its official statement said on 10 October that J Jayalalithaa is constantly being monitored by intensivists and consultants as necessary respiratory support, antibiotics, nutrition, supportive therapy and passive physiotherapy are being given to her.
Meanwhile, AIADMK authorities are discussing to put a stand-in leadership in place to take control of the government as the state chief minister J Jayalalithaa is admitted in hospital since last two weeks.
Also, yagnas were performed in several temples seeking a healthy and long life for Jayalalithaa in which former state minister Valarmathi participated.
Jayalalithaa, 68, was admitted to the Apollo Hospitals in Chennai for fever and dehydration on 22 September. Subsequently, Apollo Hospitals said she was cured of fever and needed to be in the hospital for observation.
--With agency inputs