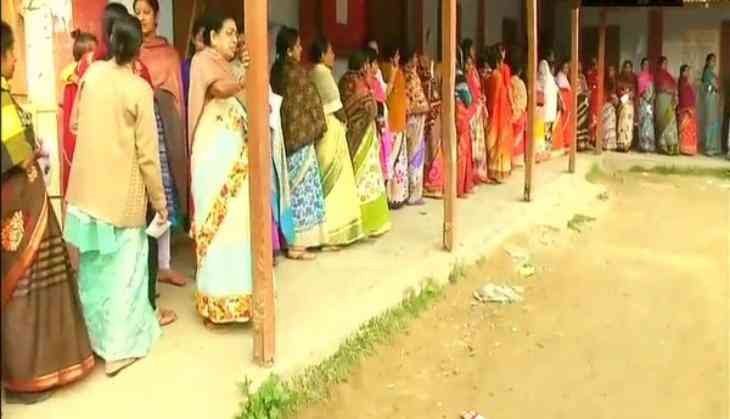 Tripura: Voters hopeful of pro-development government
As voting gets underway for 59 out of the 60 state assembly seats, voters here in Tripura's Udaipur await a government that can help spur holistic development of the state.
"We want a government that can push for development in the state, and understand our problems and requirements," a voter told ANI.
Another requirement put forth by citizens was an improvement in infrastructure, connectivity and electricity for all.
Meanwhile, polling for the 60-member Tripura Assembly began earlier this morning.
Voting for the 59 out of 60 seats will be held at 3,214 polling stations. Polling in the Charilam constituency has been deferred due to the death of CPM candidate Ramendra Narayan Debbarma and will be held on March 12.
The much-awaited polling in this north-eastern state will decide the electoral fortunes of 292 candidates, including 23 women.
Results of the polls will be declared on March 3.
-ANI