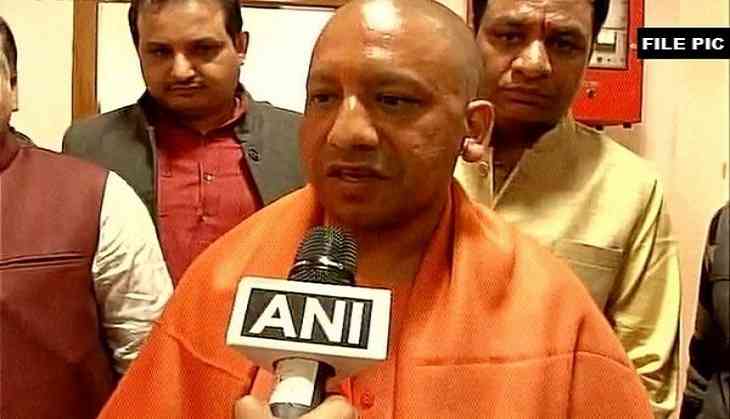 A woman from Ramapur has alleged that her husband gave her Triple Talaq over the phone, even as the Supreme Court declared the practice 'unconstitutional' three months ago.
The woman presented her grievance at the Janata Darbar of Uttar Pradesh Chief Minister Yogi Adityanath, where he meets the people and listens to their complaints for redressal.
Speaking to ANI, the woman said, "My husband gave me Triple Talaq over the phone and also threatened to kill me. Today, I have come to Chief Minister's Janata Darbar, so I can narrate my ordeal to him."
Earlier in the month, in a separate incident, wife of Aligarh Muslim University (AMU) professor Khalid Bin Yusuf Khan, Yasmeen Khalid, alleged that she was given instant divorce by her husband on WhatsApp.
Prime Minister Narendra Modi and Chief Minister Yogi Adityanath opposed triple Talaq, calling the system of men verbally divorcing wives as unfair to women.
-ANI