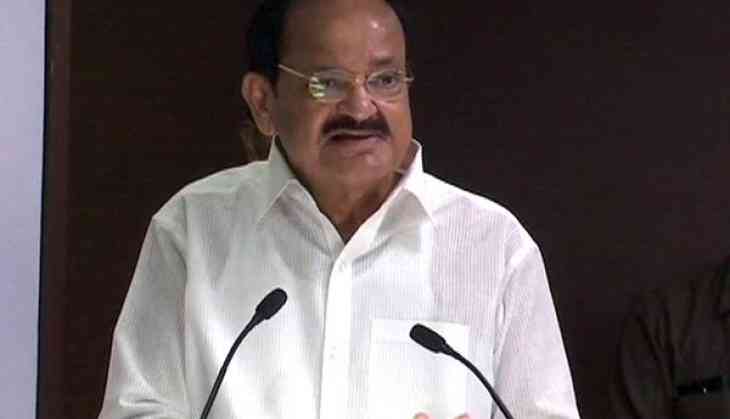 Chairman of Rajya Sabha Venkaiah Naidu on Friday said the Triple Talaq Bill will not be tabled in the Rajya Sabha this session due to lack of consensus. The much-debated bill was scheduled to be tabled in the Upper House on the last of the Monsoon session, a day after Union Cabinet approved an amendment to the bill.
"The Triple Talaq Bill will not be taken up today because no consensus could be built around it," he said.
On Thursday, the Cabinet proposed three changes in the Muslim Women Protection of Rights on Marriage Bill, 2017 - first, only the victim, a blood relation or relation by marriage are allowed to lodge FIR in the case, second, the case can be dropped if husband and wife agree to settle their differences and third, a magistrate can grant bail to men found guilty of giving instant Triple Talaq to their wives. However, the offence still remains non-bailable.
After the bill would be passed in the Upper House, it would go back to Lok Sabha for approval of the amendments. On December 29 the Lok Sabha passed the bill, which sought to make instant triple talaq a criminal offence.
The Bill proposes a three-year jail term for a Muslim man who divorces his wife in any form of spoken, written or by electronic means such as email, SMS, and WhatsApp.
--ANI