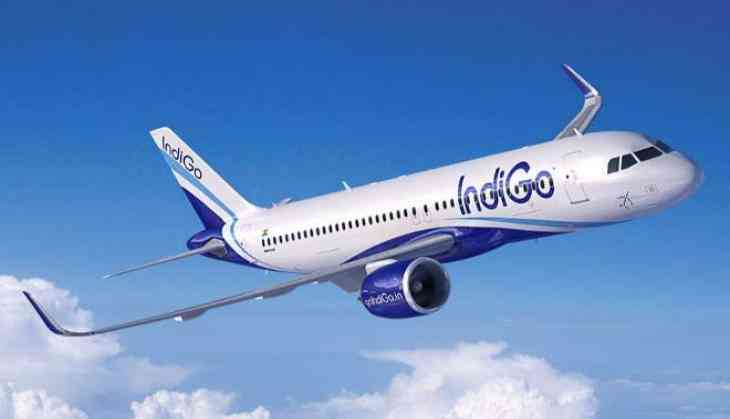 A mid-air collision was averted after two IndiGo aircraft came face-to-face on July 10 in Bengaluru airspace. The incident was reported when 6E-779 (Coimbatore-Hyderabad) and 6E-6505 (Bangalore-Cochin) were in the air. All the passengers onboard the Indigo flights were de-boarded safely after landing.
Commenting on the incident, Indigo Airlines said in its statement: "The Traffic Collision Avoidance System (TCAS)-Resolution Advisory system was triggered on two of our aircraft operating Coimbatore-Hyderabad and Bangalore-Cochin routes respectively on July 10. Following normal procedure this has been reported to the regulator."
The TCAS or traffic alert and collision avoidance system is an aircraft collision avoidance system designed to reduce the incidence of mid-air collisions between aircrafts.
Similar incidents were reported earlier as well. In January this year, two aircraft came face-to-face after landing at different runways of Delhi's Indira Gandhi International airport. In December 2016, a major accident was averted at IGI airport after two planes, an IndiGo and a SpiceJet aircraft, came face-to-face on the runway. According to reports, an IndiGo aircraft narrowly missed a Border Security Force aircraft over Jammu and Kashmir recently.
(ANI)