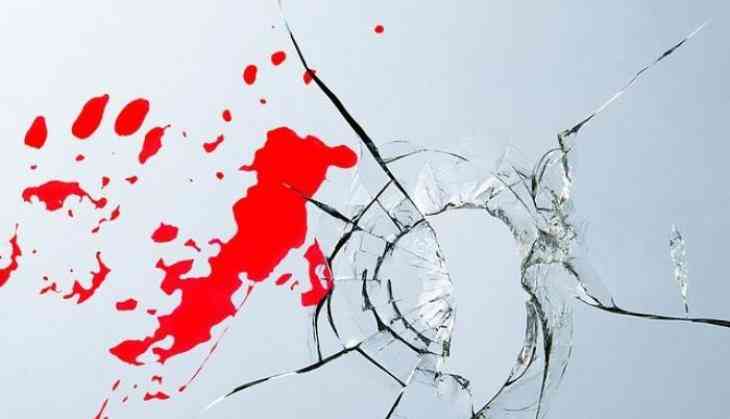 TMC leader shot dead in West Bengal's Bhagor
A Trinamool Congress (TMC) leader was shot dead in West Bengal's Bhagor.
Identified as Ashikur Rehman, the deceased died yesterday while being taken to the hospital.
Rehman was said to be close to TMC leader Arabul Islam, who has alleged that representatives of the Zamin Jeevika Committee murdered Rehman.
Yesterday afternoon, a procession by the Zamin Jeevika Committee was to take place. However, the murder took place before that, causing unrest in the region.
However, the committee has alleged that Arabul Islam's party members have gathered in order to stop the procession from taking place, and it was from one of their own who had killed Rehman.
Arabuls' son Hakibul has claimed that the protesters have been targetting TMC leaders for many days, adding that on Saturday night, they had ransacked the home of panchayat member Alauddin Mollah in Machibhanga, forcing him to flee with his family.
Party leader Kaisar Ahmed has alleged that Maoists were behind the murder. Superintendent of Police (SP) Arijit Sinha said the matter is under investigation.
-ANI